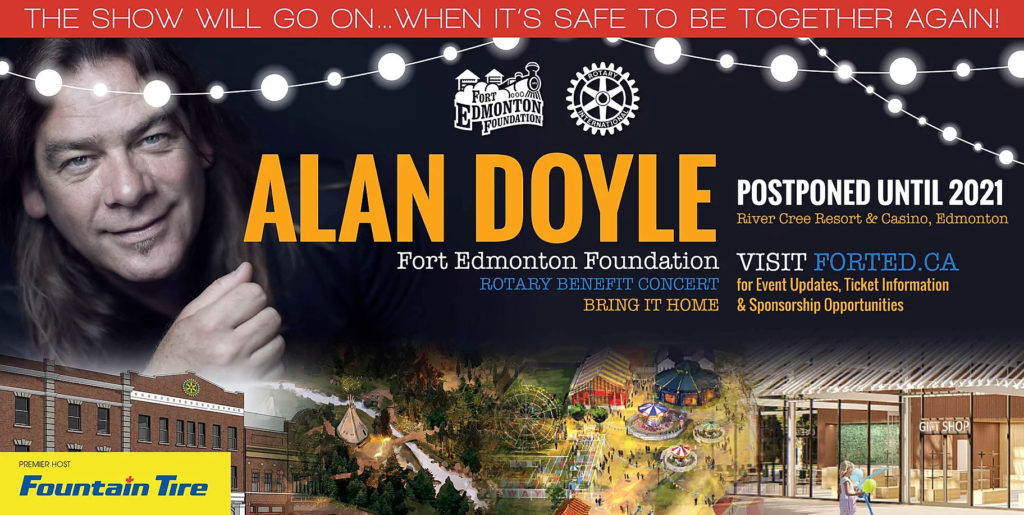 ALAN DOYLE | Bring It Home
Fort Edmonton Foundation Rotary Benefit Concert presented by Fountain Tire
Postponed to 2021
Alan Doyle is well known to Canadians for being the heart and frontman of the folk-rock band Great Big Sea from 1993 to 2013.
The Fort Edmonton Foundation and the Rotary Clubs of Edmonton were looking forward to presenting the Fort Edmonton Foundation Rotary Benefit Concert featuring ALAN DOYLE, scheduled for June 19. Due to the Covid-19 pandemic and in the interest of public health, we are postponing the concert until 2021. The show will go on when we can ensure a safe and fun concert environment for all!
We can't wait to get together for an unforgettable evening of music, dancing and celebration with Alan Doyle — Canada's favourite East-Coast musician! As a talented songwriter, producer, actor and author, Alan Doyle is a 12-time JUNO Award nominee for his solo material and work with his iconic band Great Big Sea.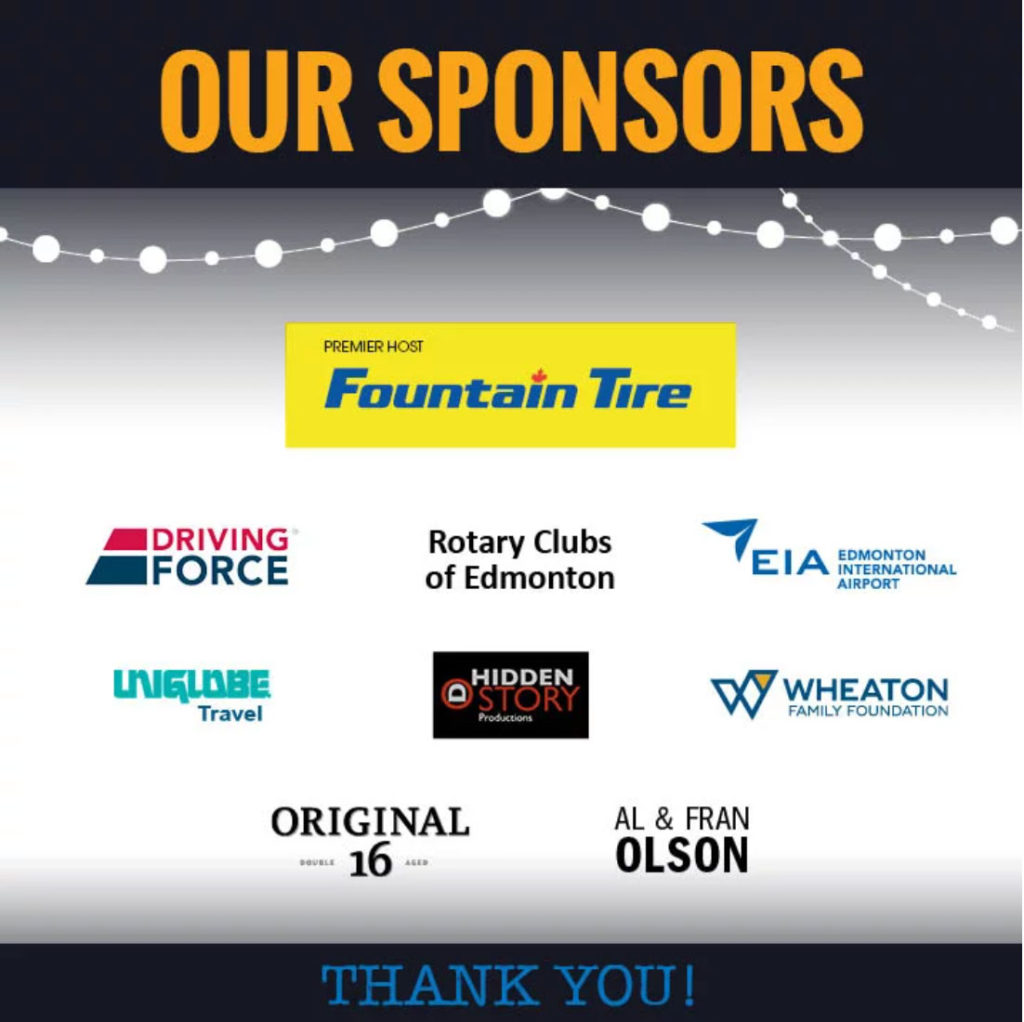 View All