In Edmonton, the Food Bank provides nourishment for over 30,000 Edmontonians each month through their hamper programs. In addition to personal hamper needs, the Edmonton's Food Bank central warehouse also provides over 320 agencies (including the Bissell Centre, Boyle Street Community Centre and the Mustard Seed) access to food from Edmonton's Food Bank for their meal programs. The need for food is continuous throughout the year especially as the inflation disproportionately impacts those with fixed or low incomes.
Fort Edmonton Park wants to help fill the need by asking park guests to bring a food item when they visit to help support the Edmonton Food Bank.
Starting on January 20th, Fort Edmonton Park is asking visitors to bring donations to the park as part of their visit. Items can be dropped off at the Guard House or the Indigenous Peoples Experience, with the goal to fill one of the iconic cabooses with food for the Food Bank over a period of 3 months.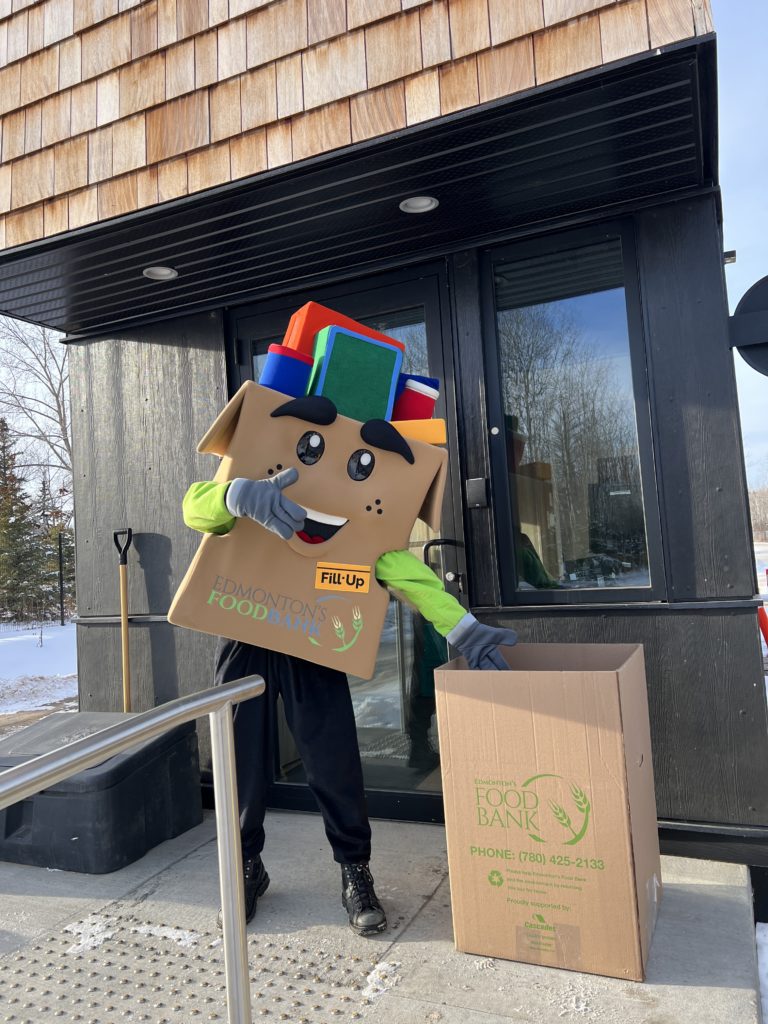 Although the Park is closed for the season, there are many activities including the opening of the Indigenous Peoples Experience on the weekends, Winter Wagon Rides, and Educational Experiences.
Visitors to the park can drop off their items at the Guard House as the enter the park, or at the Indigenous Peoples Experience (see map below for locations).
Most needed items include:
Household items:
Diapers (all sizes, but especially size 4-5-6)
Baby Toiletries (wipes, shampoo, soap and diaper cream)
Toothbrushes and toothpase
Feminine Hygiene products
Mens and womens toiletries
New underwear and socks
Food Items
Beans with or without pork
Canned fish or meat
Baby formula
Peanut butter (500g)
Healthy snacks for school
Soup
Pasta and pasta sauce
If you'd like to participate in the All Aboard food drive, you can also make a monetary donation online through this link. Please indicate the All Aboard For The Food Bank in the comments on the donation form for it to be included in filling the caboose.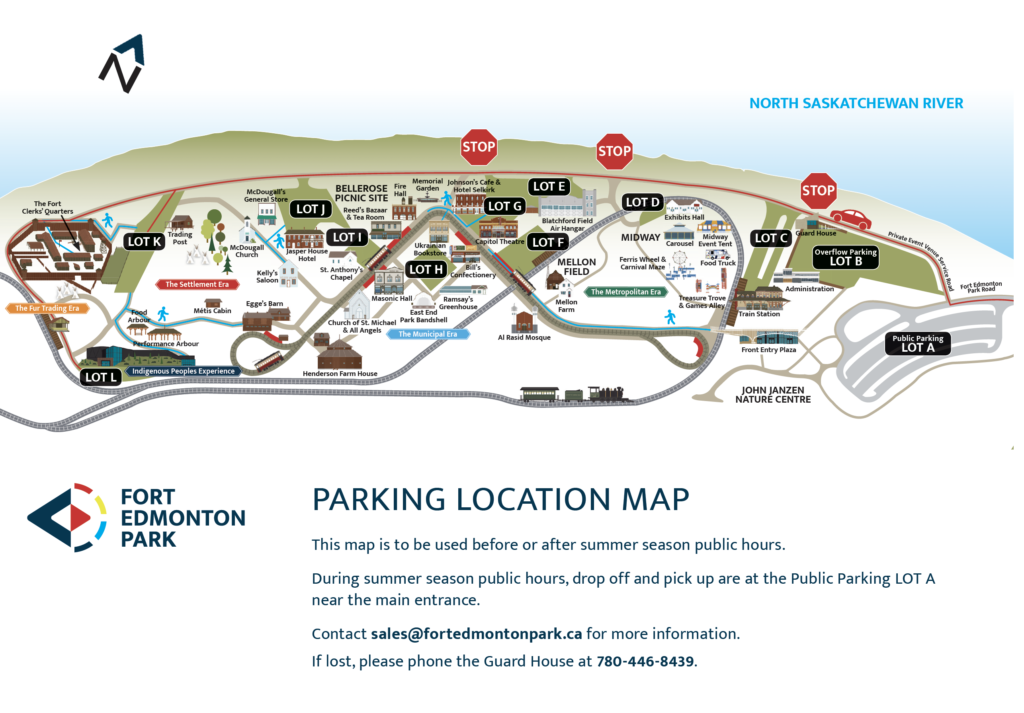 View All