The Fort Edmonton Foundation is an Edmonton non-profit backed by a tireless team!
The development of Fort Edmonton Park is a citizen's project. The Fort Edmonton Foundation is an Edmonton non-profit group ran by a small staff, dedicated board members, passionate committees and hard-working volunteers. It takes a determined and dedicated group to tell the story of Edmonton's history.
Fort Edmonton Foundation Staff
---
The Fort Edmonton Foundation is made up of a team of talented professionals that are passionate about Fort Edmonton Park and building relationships within the community. 
Under the values of the Foundation, we work to ensure the vision, mission, and goals are met. Based on need, contract services are hired to assist operations.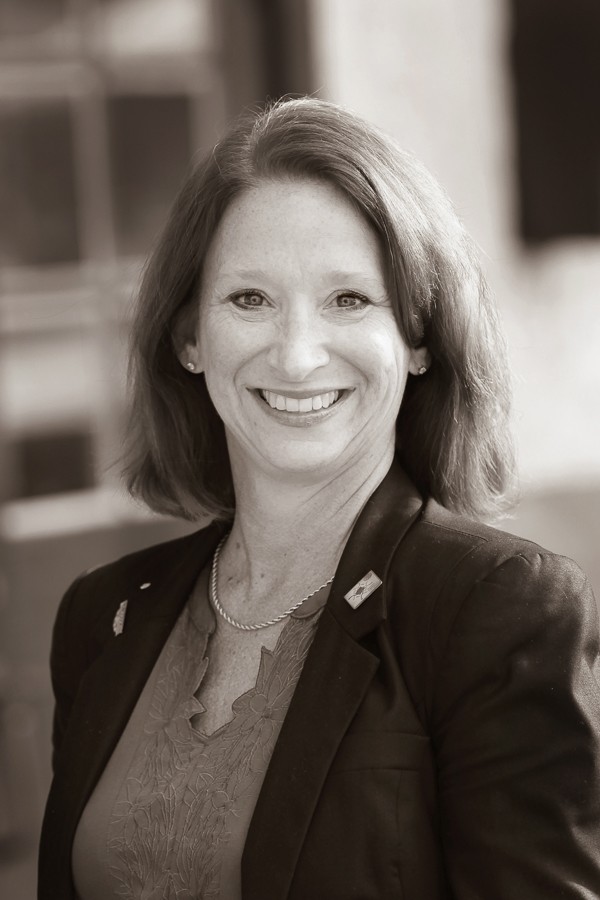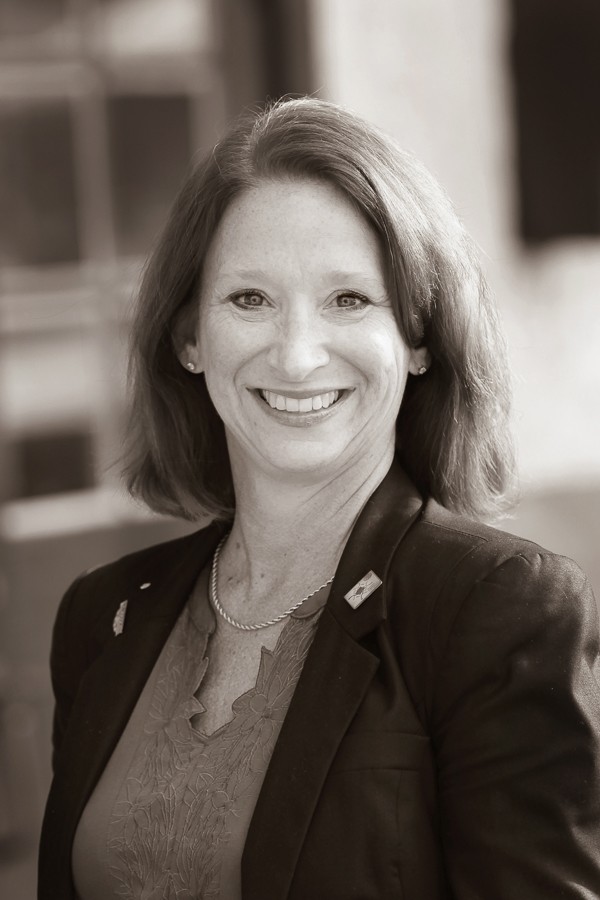 Janet Tryhuba
Executive Director
Janet Tryhuba provides the senior executive leadership for the Foundation staff and Board of Directors. Her background includes a degree in Recreation Administration and has worked in the charitable sector as a fundraising professional for the majority of her career. She is passionate about sharing the history of Fort Edmonton Park and creating connections with the supporters of the park. Janet is an active member of the Edmonton Sunrise Rotary Club that meets at Fort Edmonton Park and carries on the connection with the visionaries of the Park.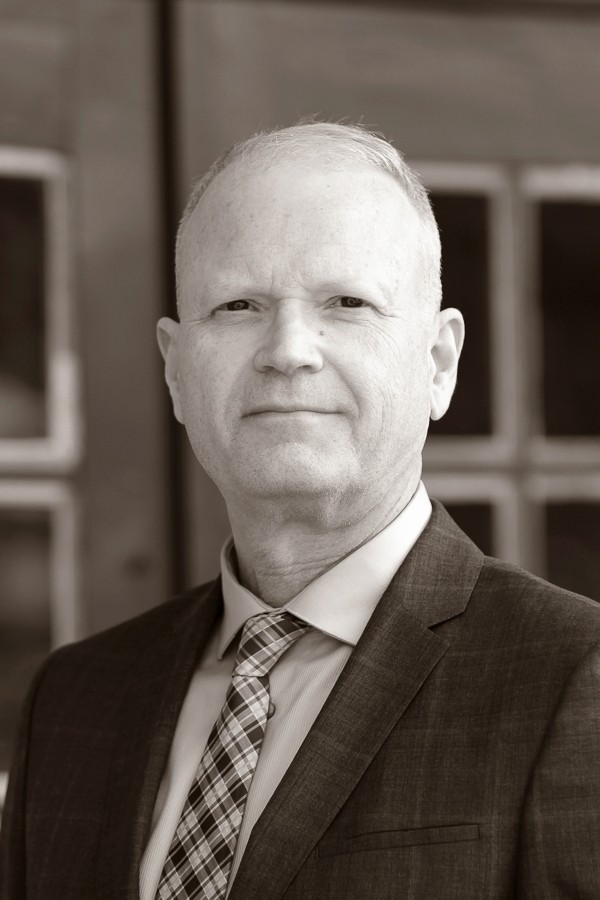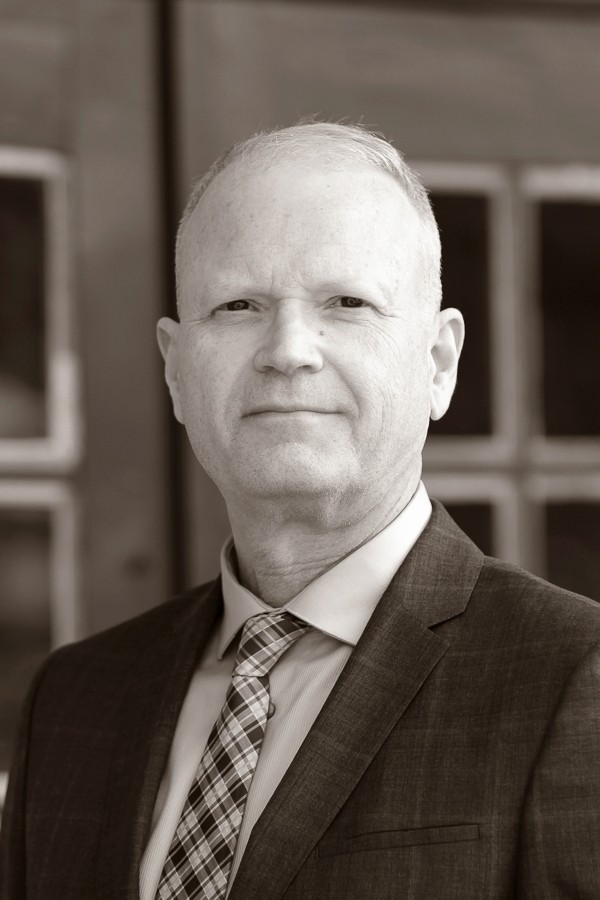 Marc Quinn
Manager Corporate Sponsorship
Marc's background in arts facility management and programming brought him to Edmonton in 2002, and soon turned his fundraising skills toward social services such as disabilities, domestic violence and seniors needs. Returning to the cultural sector in 2017, Marc has been developing working relationships with local businesses, clubs and professional associations to support sponsorship opportunities at Fort Edmonton Park and the current capital campaign for Fort Edmonton Foundation.

What Marc likes most about the Park: "It's not just for Edmontians and by Edmontians, it's about Edmontians."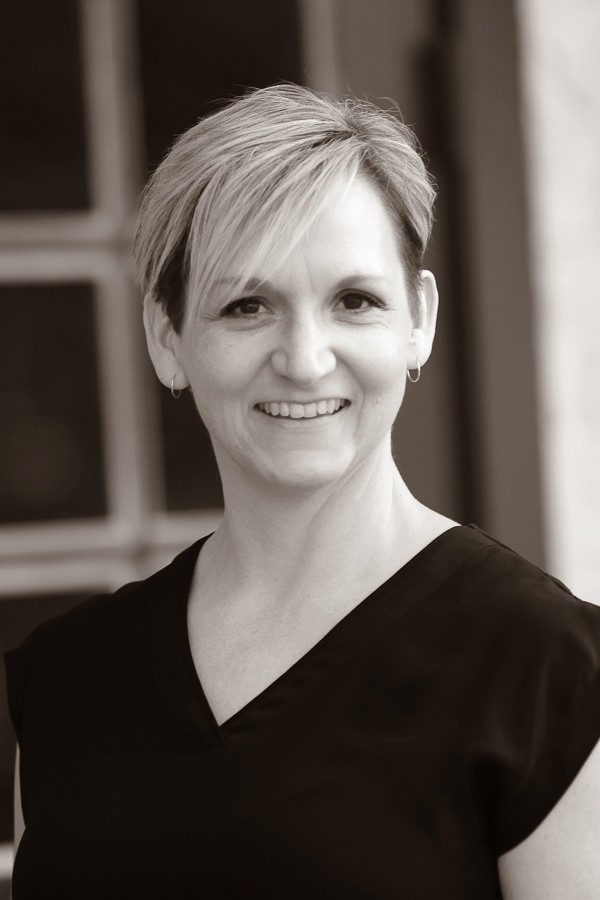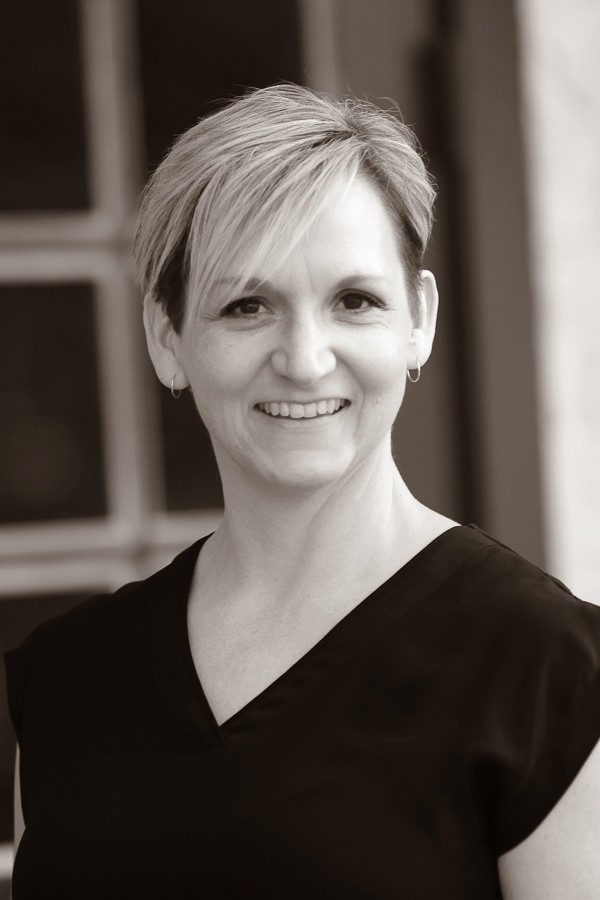 Cheryl McCartney
Marketing and Communications Coordinator
Currently on temporary leave. Bio coming soon!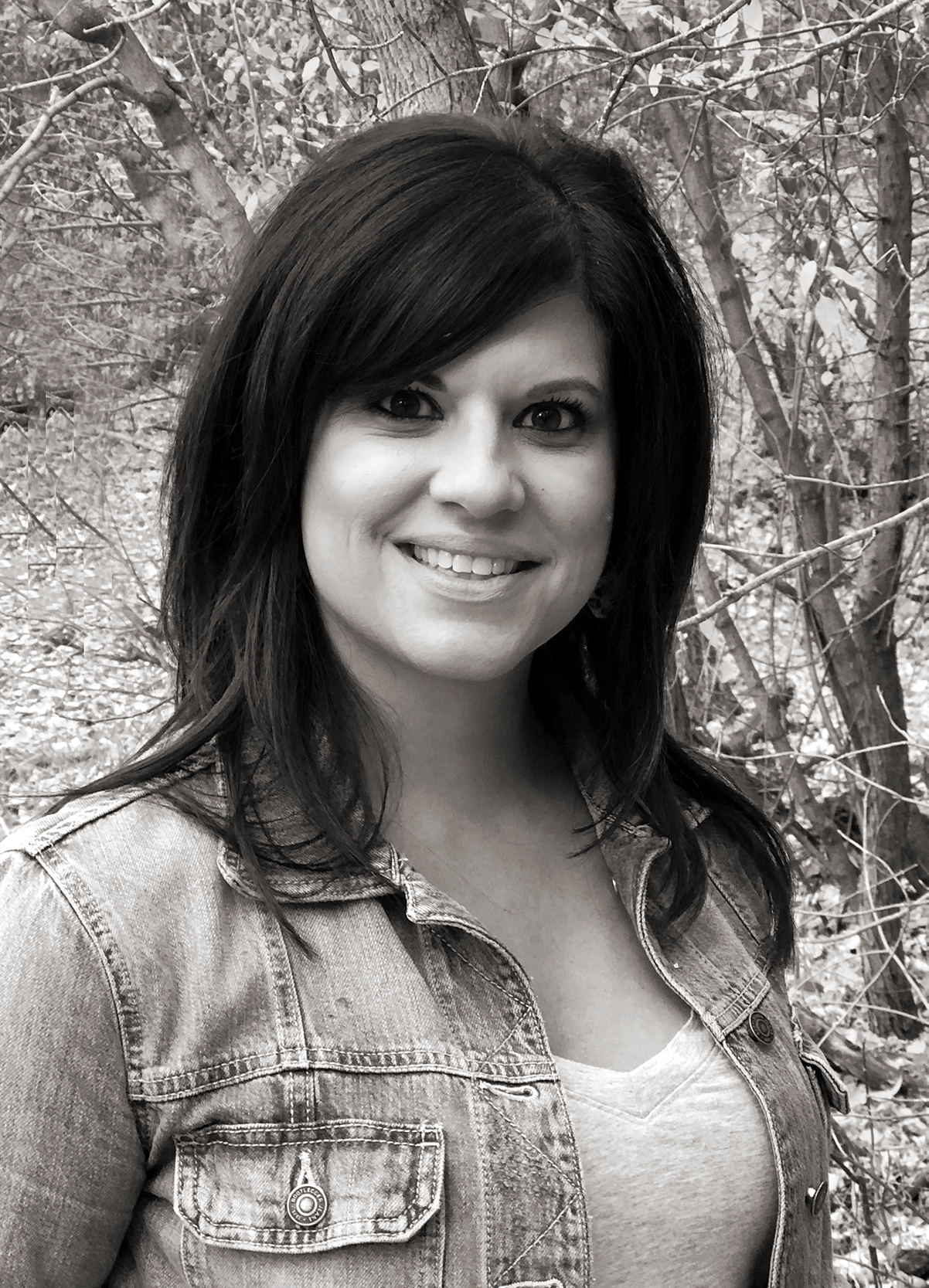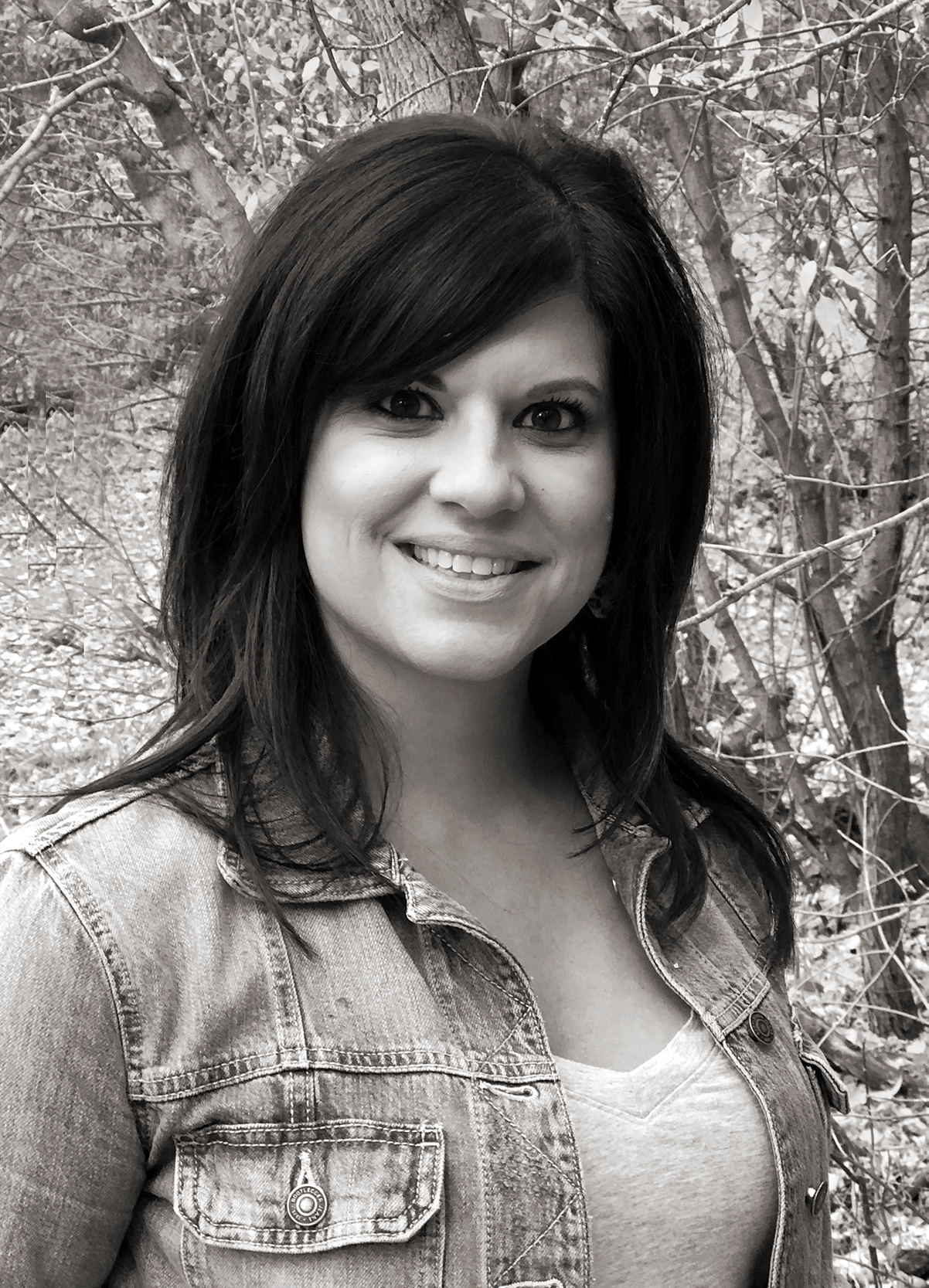 Jody Hrabiwchuk
Marketing and Communications Contractor - Interim
Jody Hrabiwchuk oversees all aspects of Marketing and Communications for the Fort Edmonton Foundation. She believes the essential ingredient for fundraising is connecting with people by storytelling through dynamic verbal, written, and visual elements. Her mission is to help the Fort Edmonton Foundation share their fascinating stories of Edmonton's past and how Fort Edmonton Park came to fruition – and the importance of continually enhancing and preserving it for all generations to enjoy.
Fort Edmonton Foundation Board
---
Our Board of Directors consists of a diverse group of community members each bringing enthusiasm to advance the goals of the Fort Edmonton Foundation.
These individuals support the foundation's relationships, fundraising initiatives and capital campaigns while ensuring the activities of the Foundation are accountable, sustainable, responsible, and inclusive.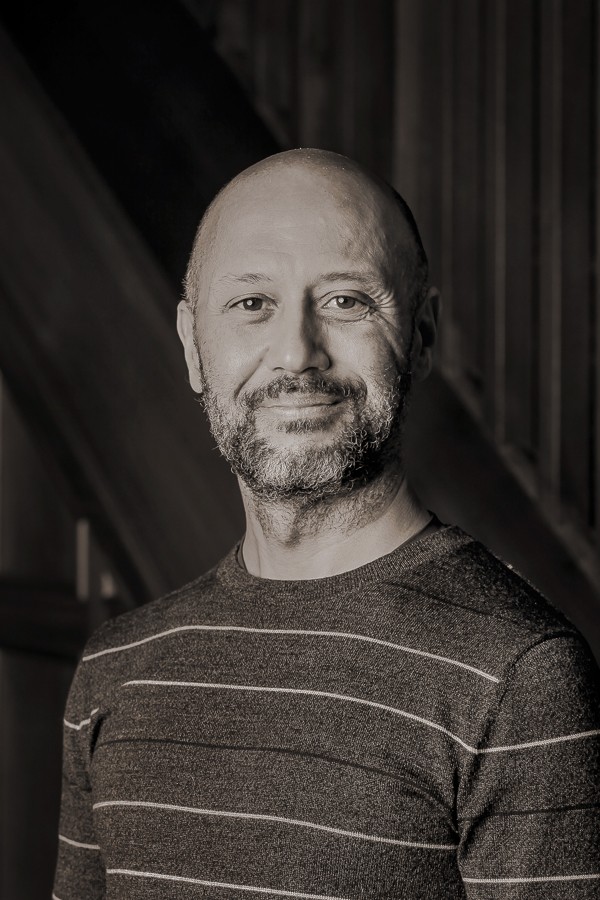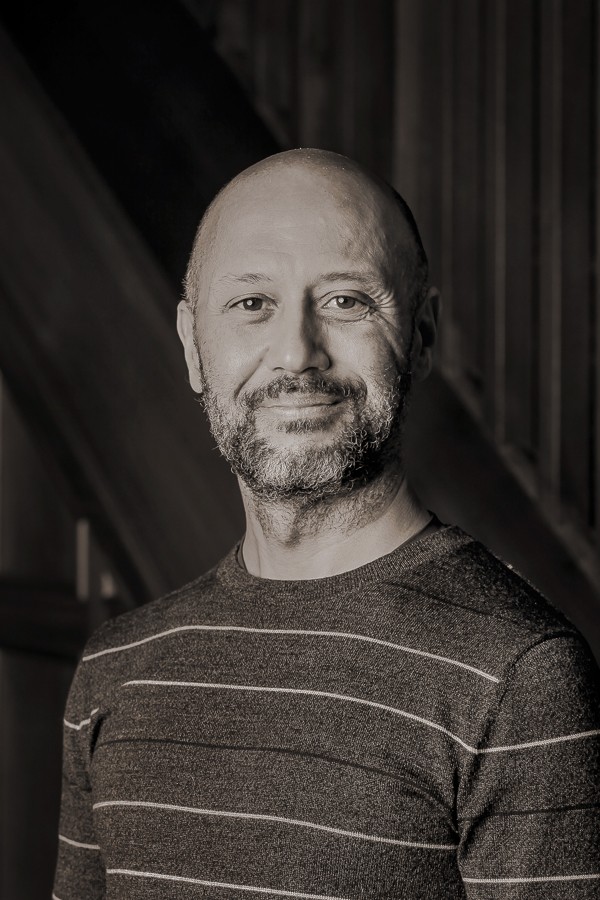 Jason Clarke
President
Pleasant Solutions
Director of Custom Sales North America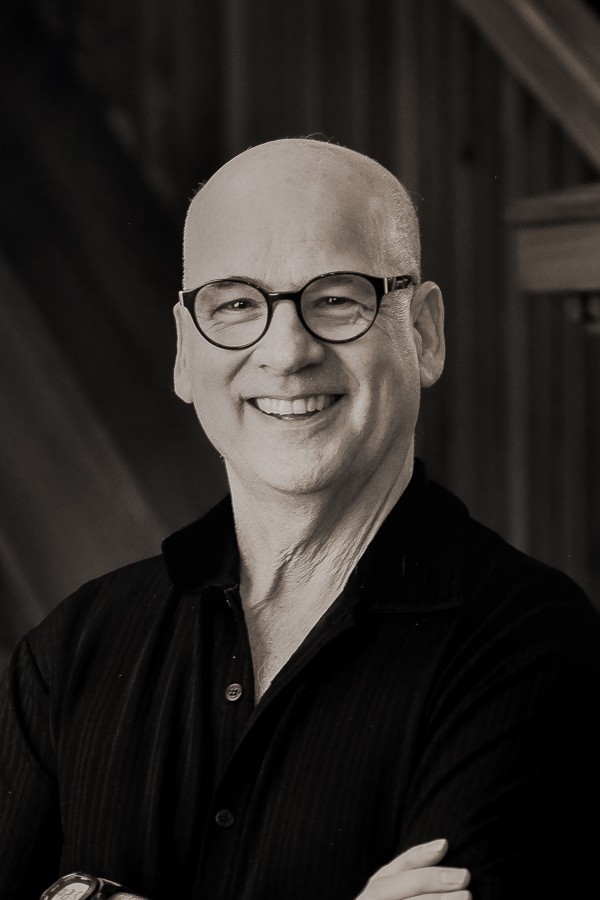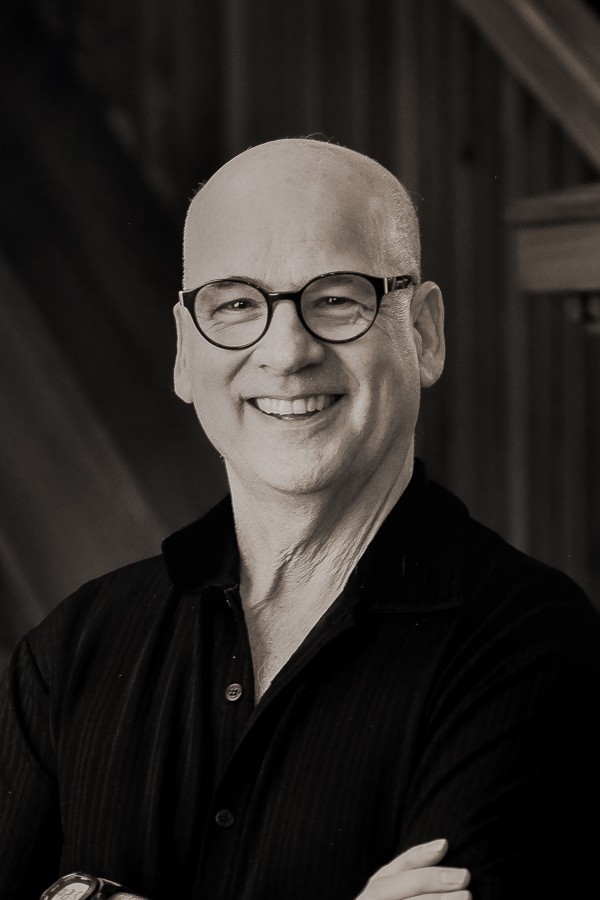 Michael Paull
Past President
Micol Consulting
President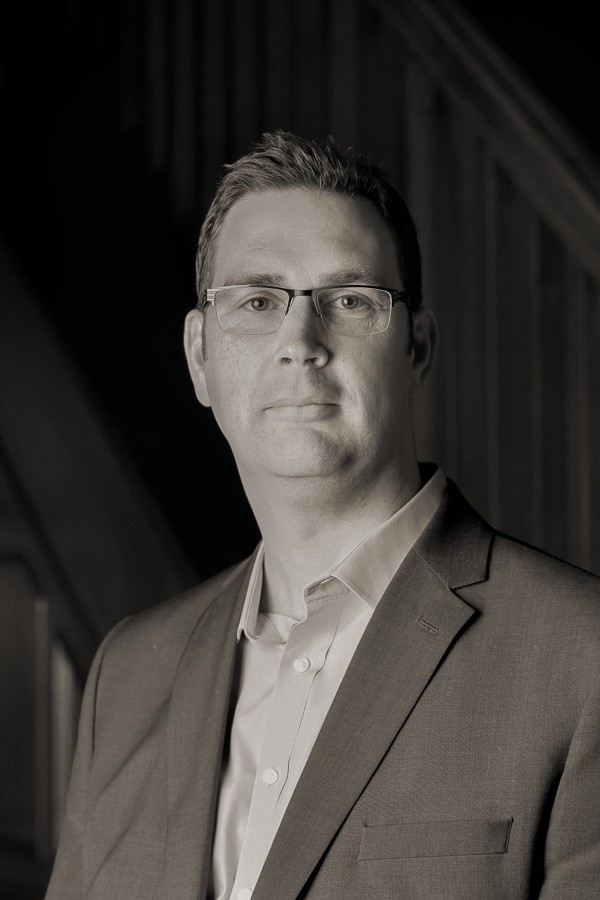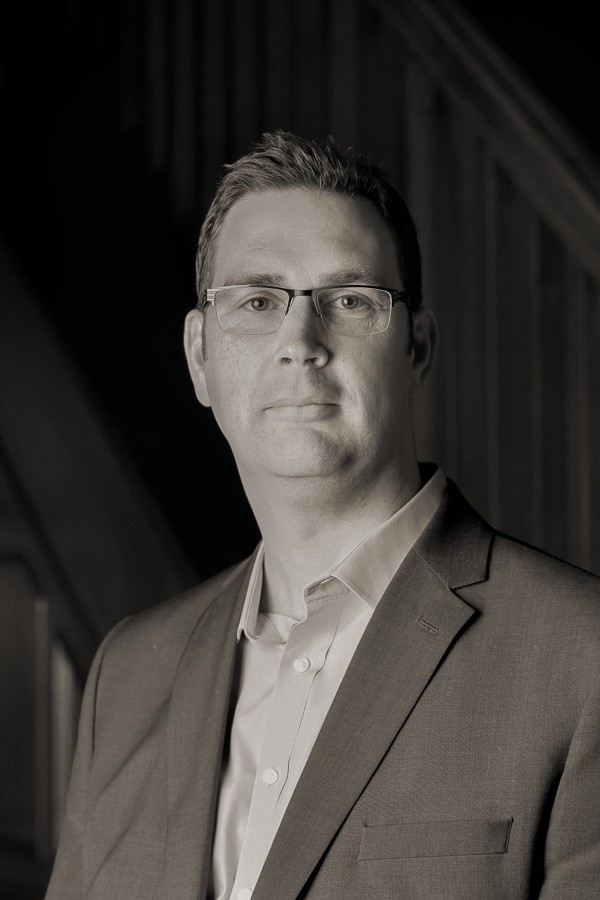 Paul Harris
Treasurer
Crowe MacKay
Chartered Accountant/Partner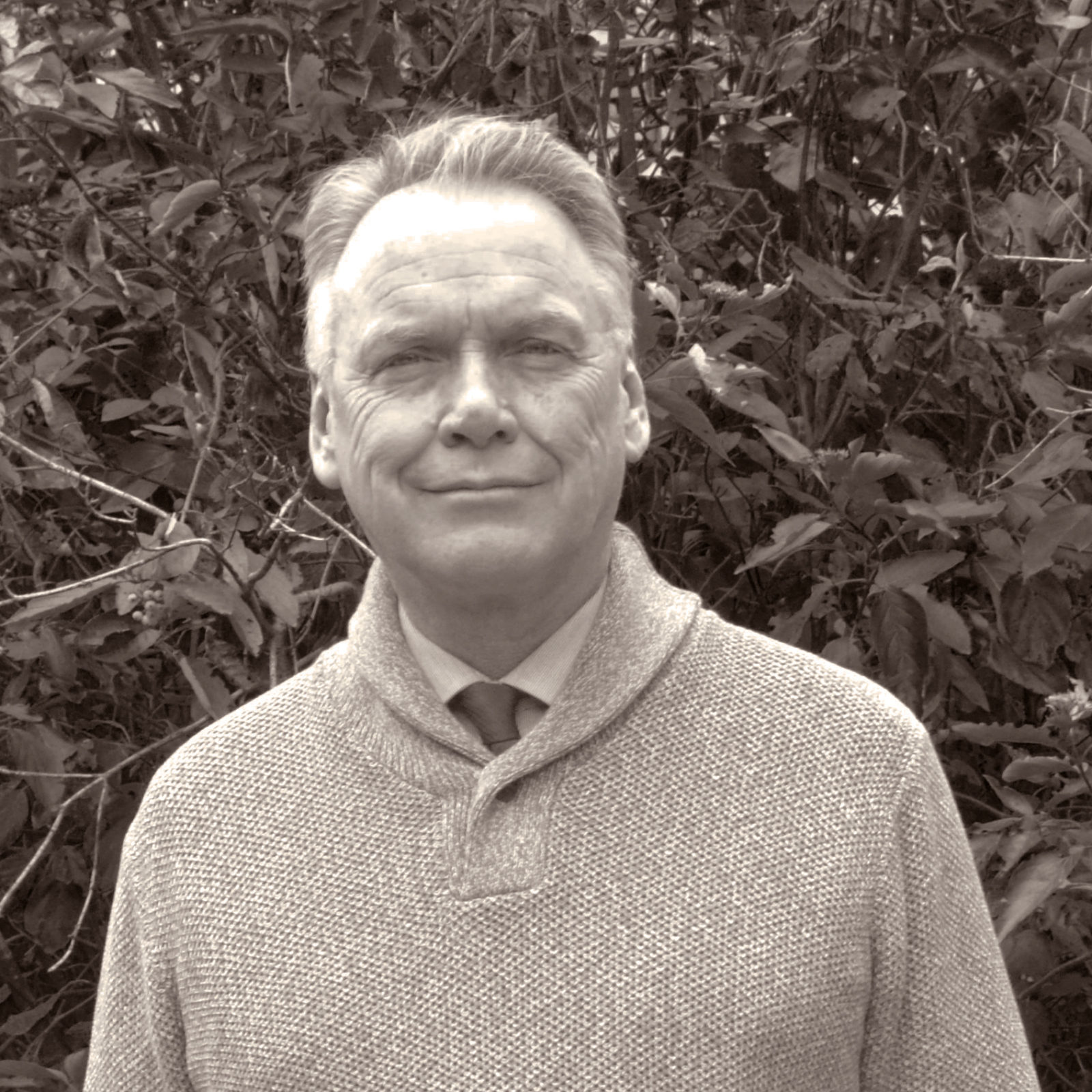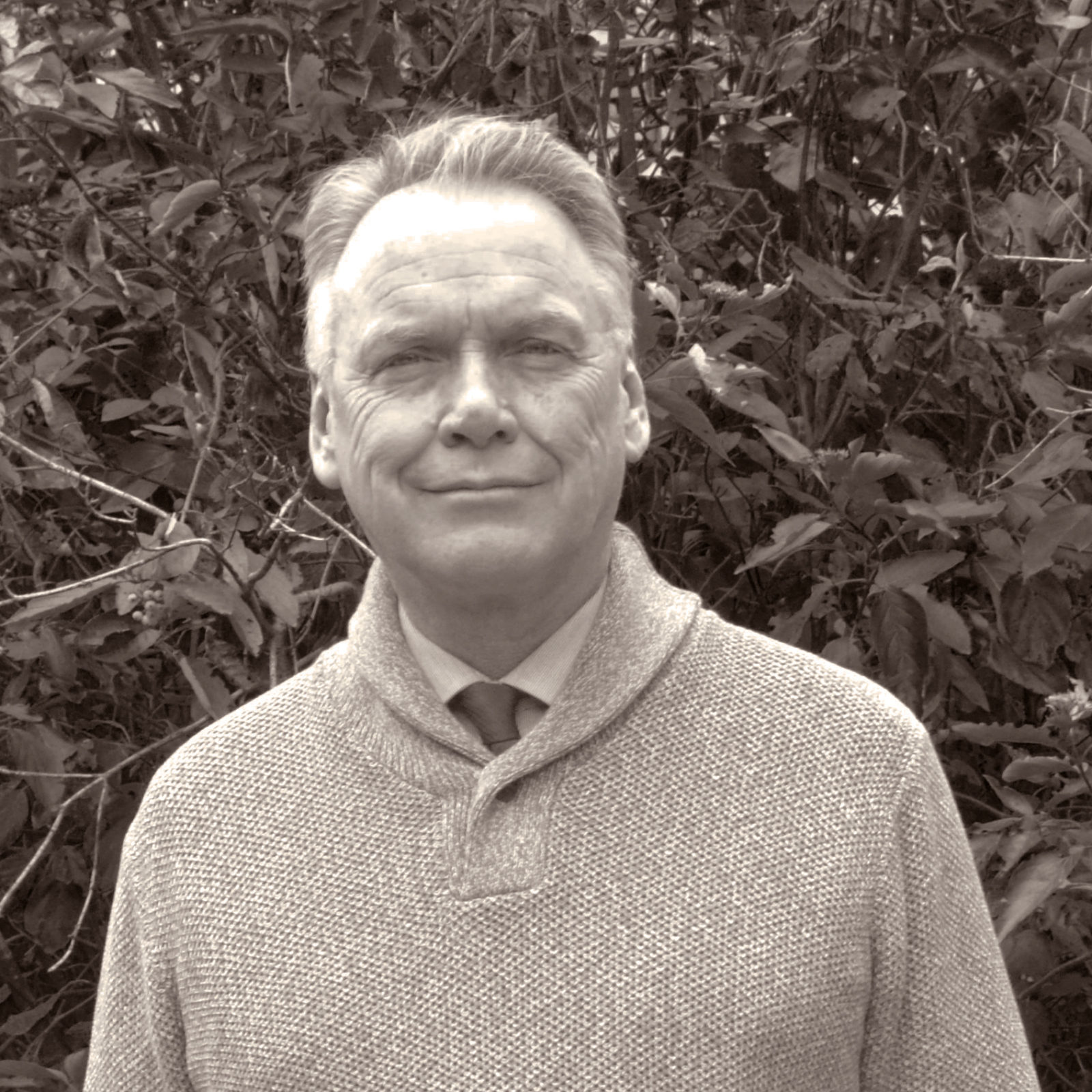 Tim Marriott
Director
Government of Alberta
Protocol Officer Government of Alberta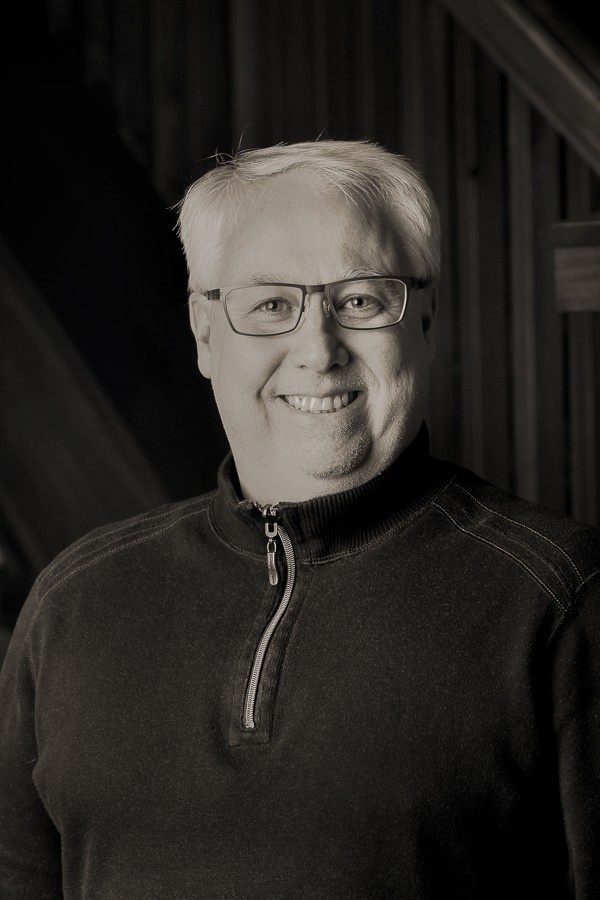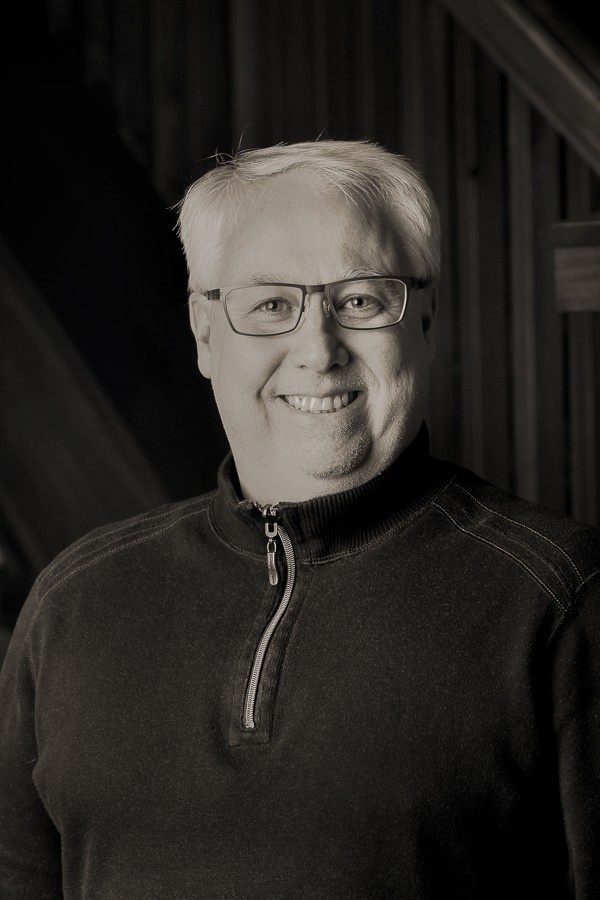 Josh Ramsbottom
Director
BDC Advisory Services
Senior Business Advisor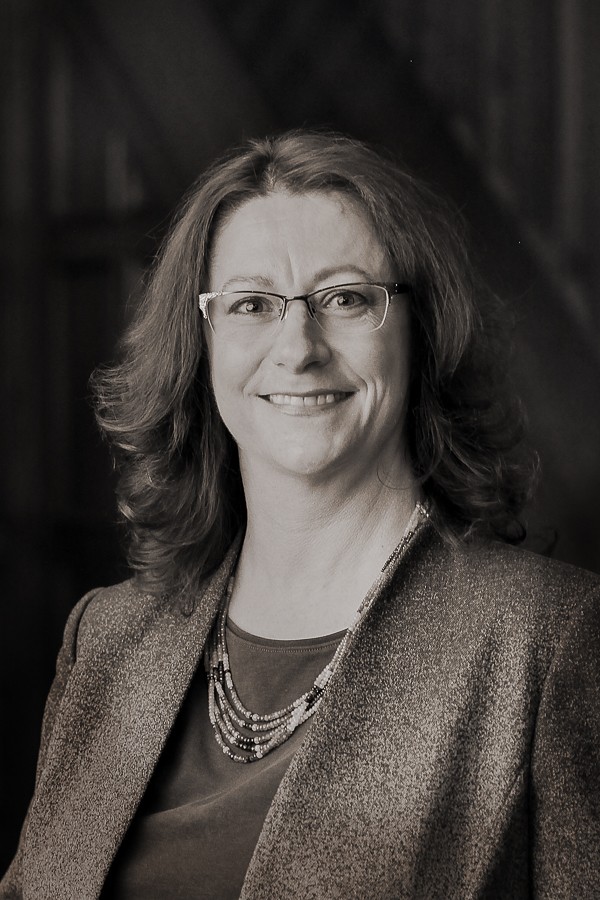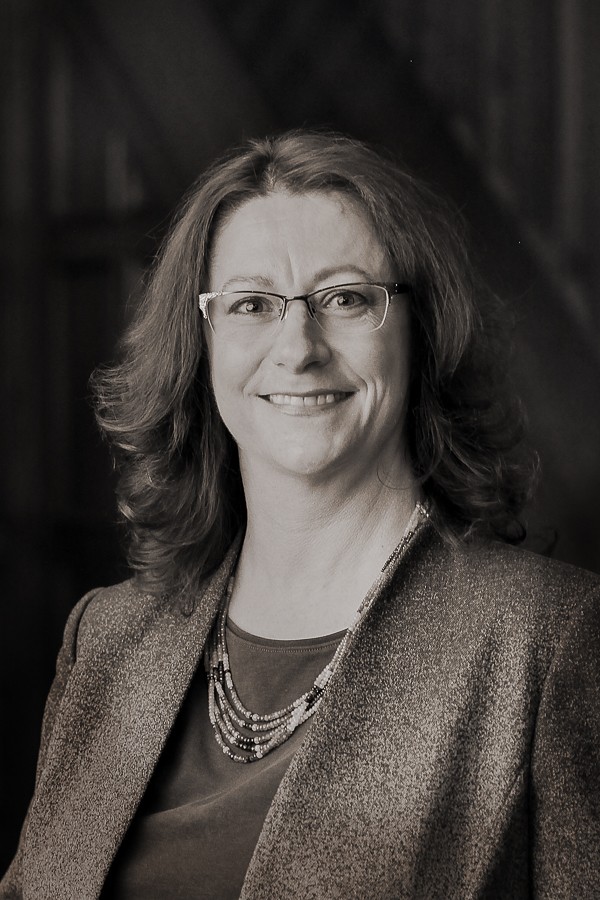 Grace Kallal
Director
Retired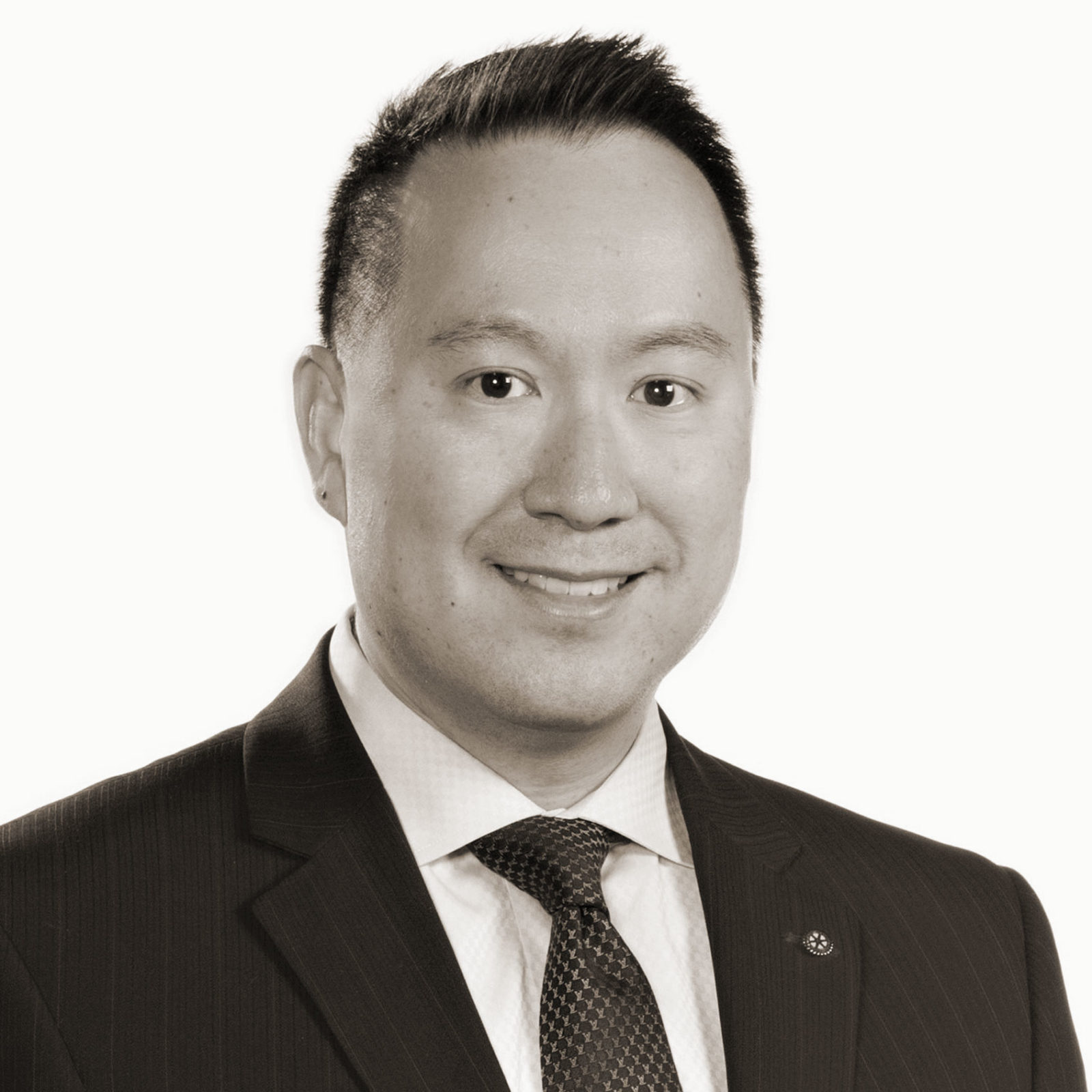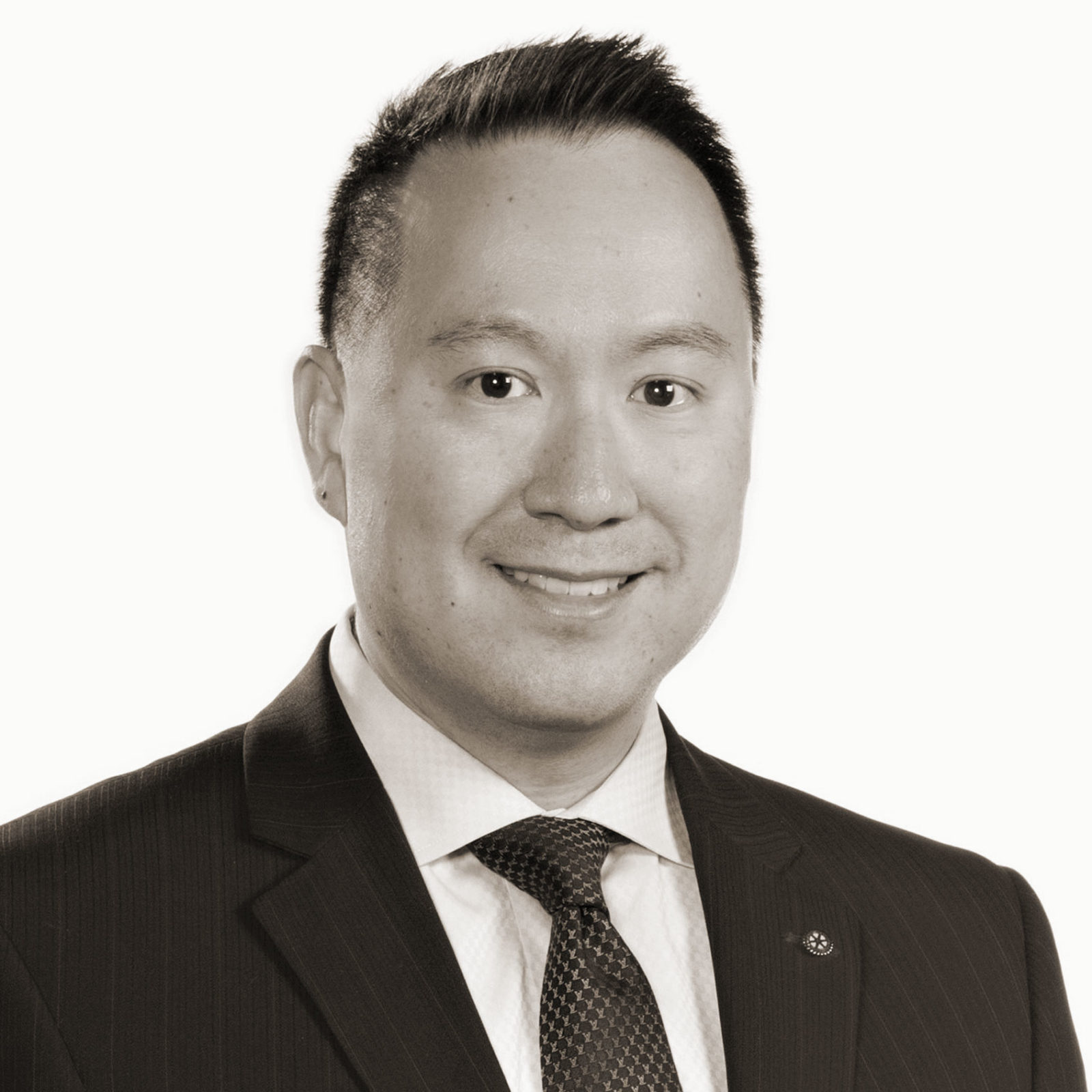 Stephen Lau
Director
Edmonton Home Pros Real Estate Group
Realtor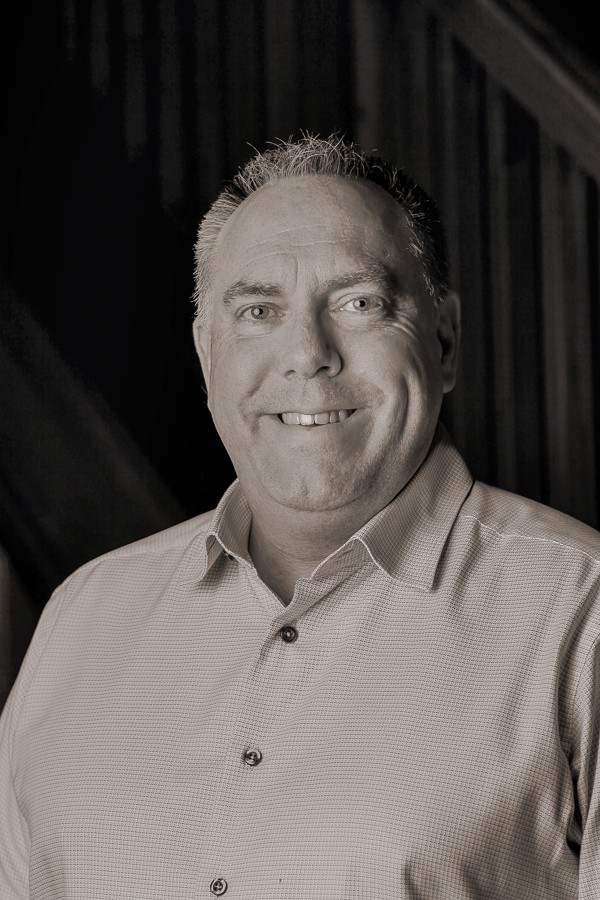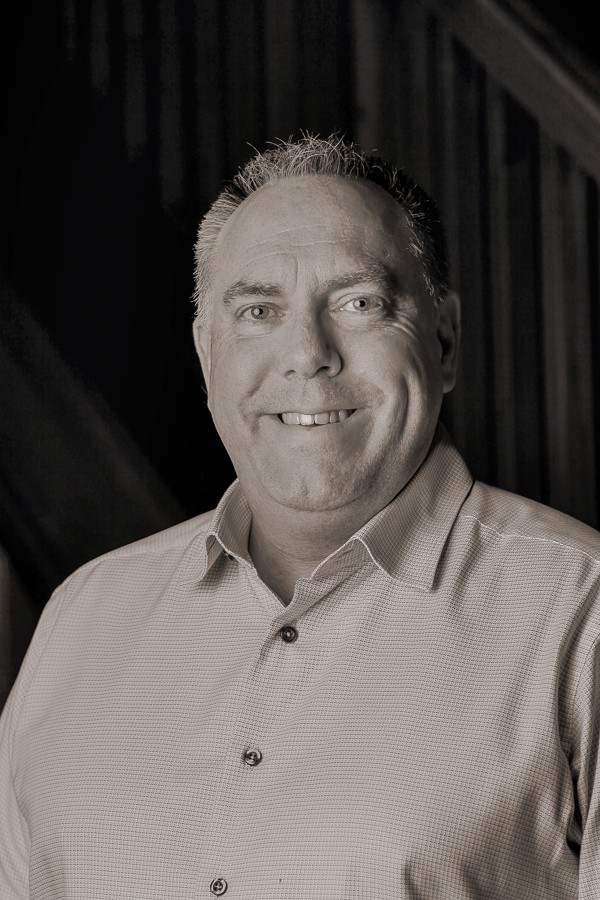 Michael Lohner
Director
Canadian Strategy Group
President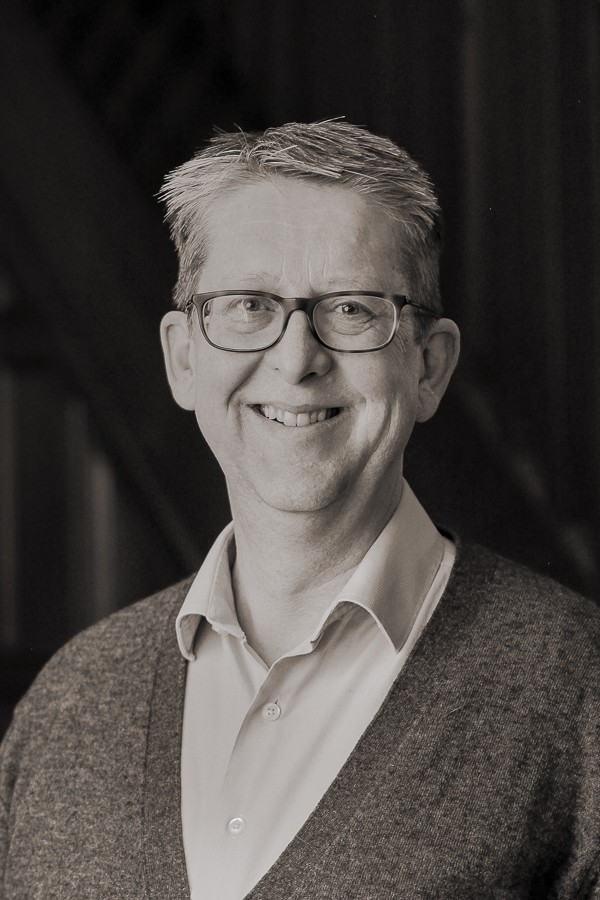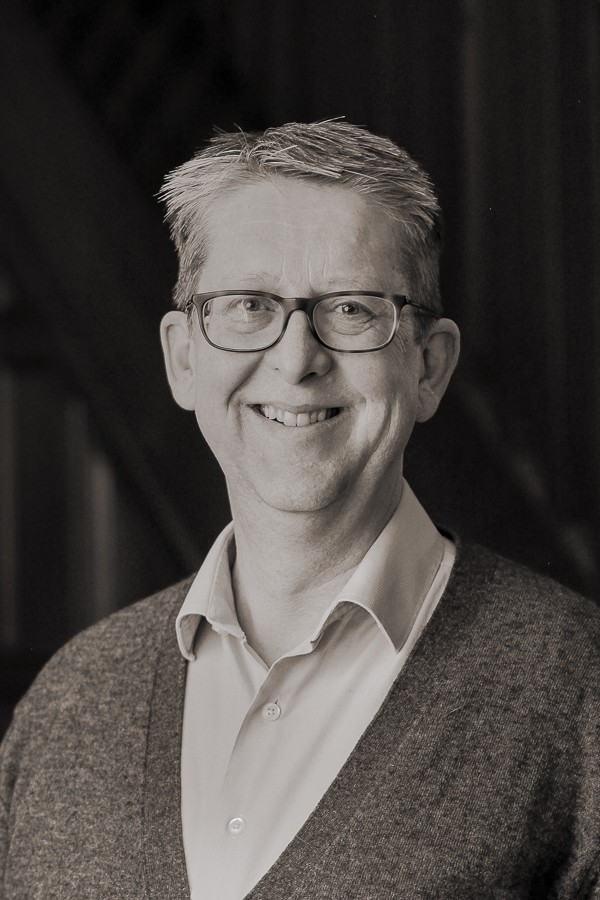 Andrew Otway
Director
Retired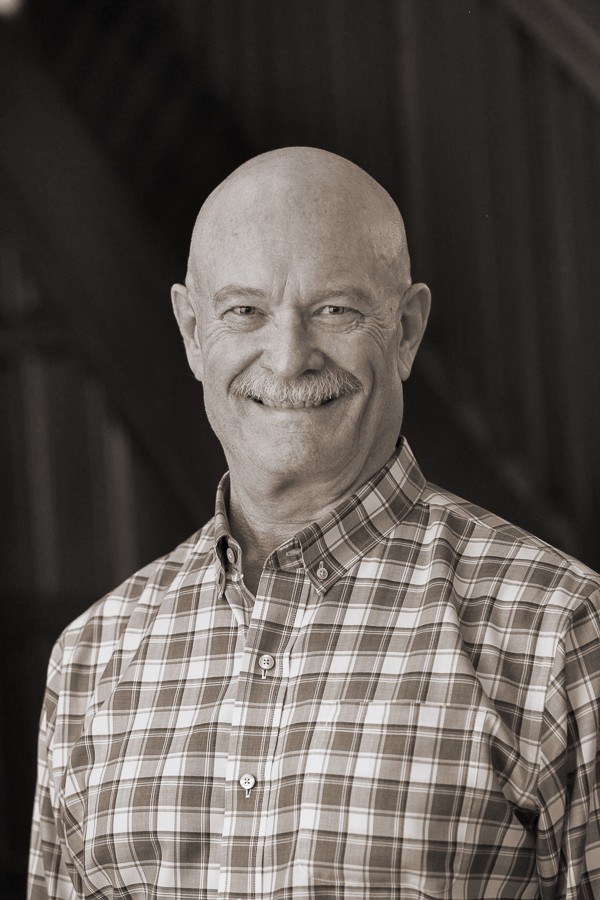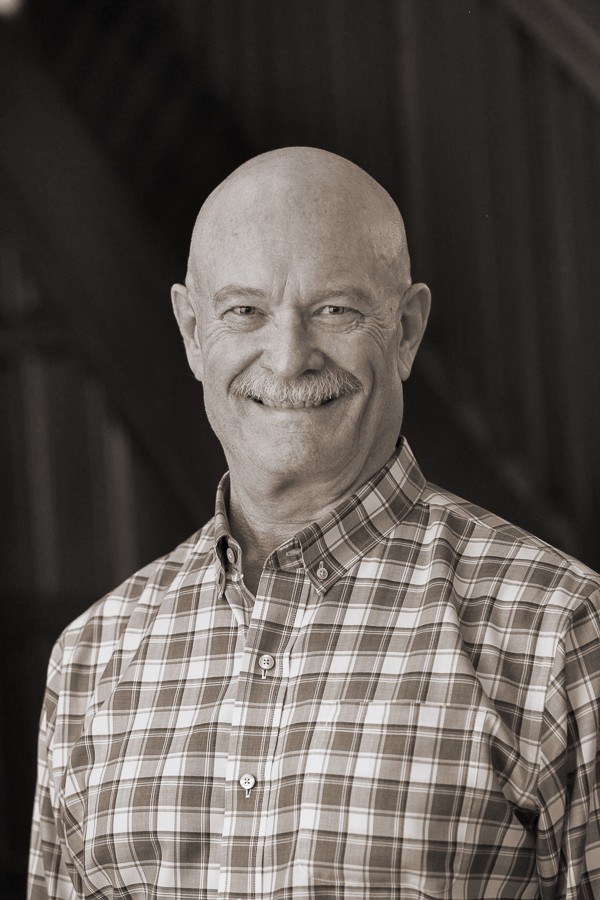 Clayton Tiedemann
Director
EPCOR Divisional Vice President, Drainage Construction and Operations Drainage
Services

Clayton Tiedemann has been a member of the Fort Edmonton Foundation Board of Directors since 2017. He currently chairs the Chief Factor's Breakfast Committee and co-chair the Capital Campaign Cabinet committee. He is a professional engineer and currently works for EPCOR Utilities Inc. as the Divisional Vice President Construction and Operations for EPCOR Drainage Services. He has over 30 years experience in leading and managing water and wastewater utilities.

Clayton was educated at the University of Alberta and holds a bachelor and master degrees in Civil Engineering (geotechnical), as well as a master degree in Public Management. He began his career with the City of Edmonton as a Geotechnical Engineer and moved into the Water Utility in the early 1990's. He transitioned from the City of Edmonton to EPCOR Utilities when it was incorporated by the City of Edmonton Power and Water utilities in 1996 and has held senior operational roles in EPCOR Water, EPCOR Generation, EPCOR Technologies and EPCOR Drainage Services since then.

Clayton's career as a utility leader has provided many opportunities to serve on industry boards including the Canadian Public Works Association, Western Canada Water, Canadian Association on Water Quality and the Canadian Water and Wastewater Association. The skills and experience he received by serving on these boards are directly transferable to his role on the Fort Edmonton Foundation Board.

Studying Canadian history has been a lifelong passion which led to many visits to Fort Edmonton Park since arriving in Edmonton in 1974. When the opportunity to join the Fort Edmonton Foundation Board of Directors presented itself in 2017, the decision was an easy one since the role provided a direct connection to his interest in Canadian history, as well as providing an opportunity to give back to the community that he lives and work in. Clayton is proud to be part of the Fort Edmonton Foundation Board of Directors and the work they do to support Fort Edmonton Park, Edmonton's "living history" museum.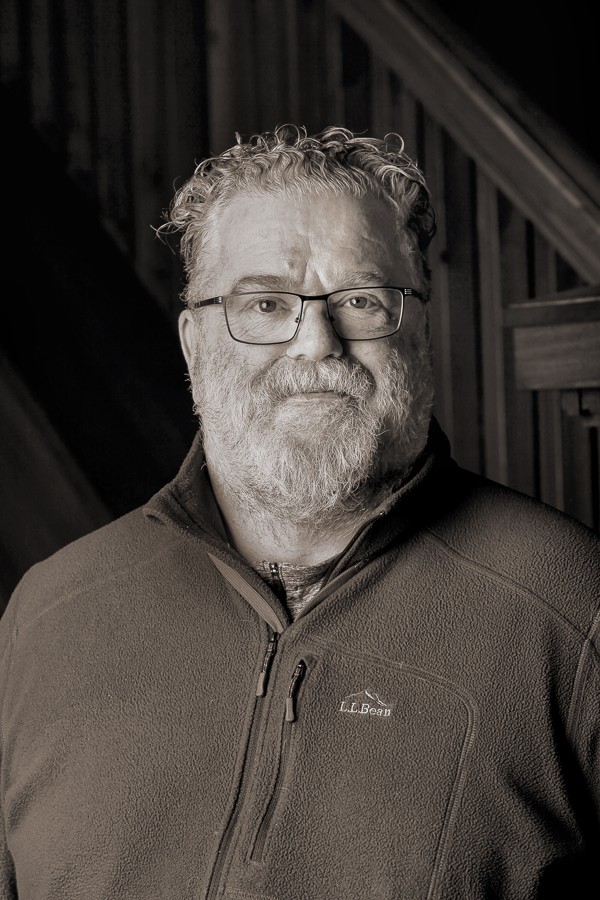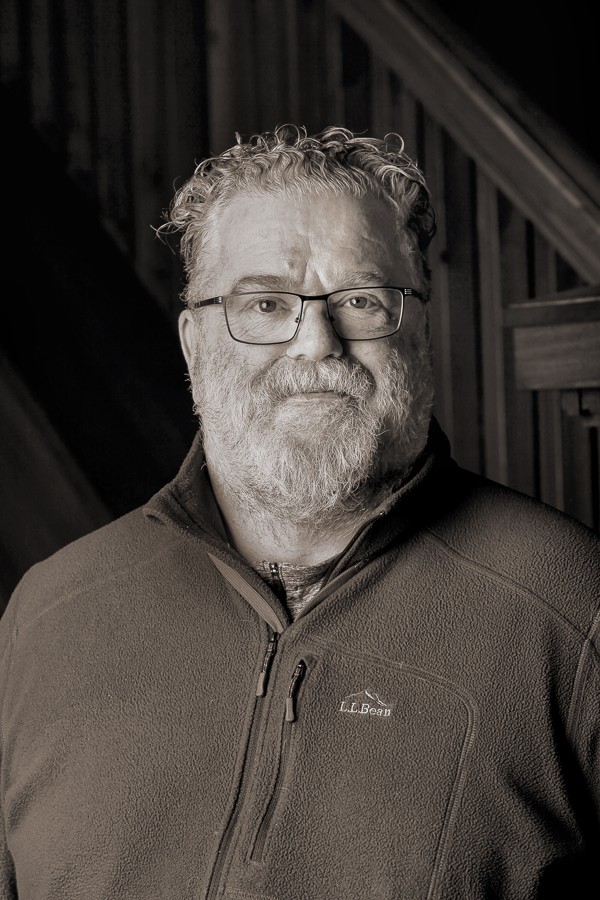 Jim Wachowich
Director
Wachowich & Co.
Lawyer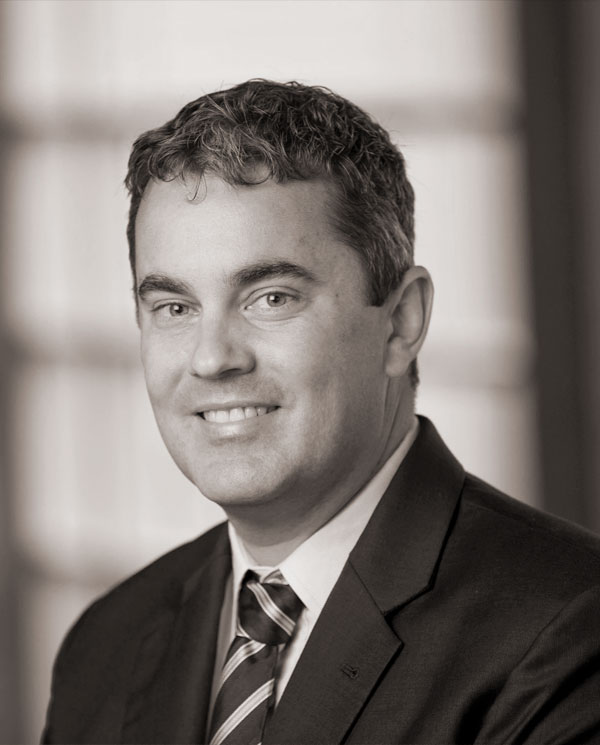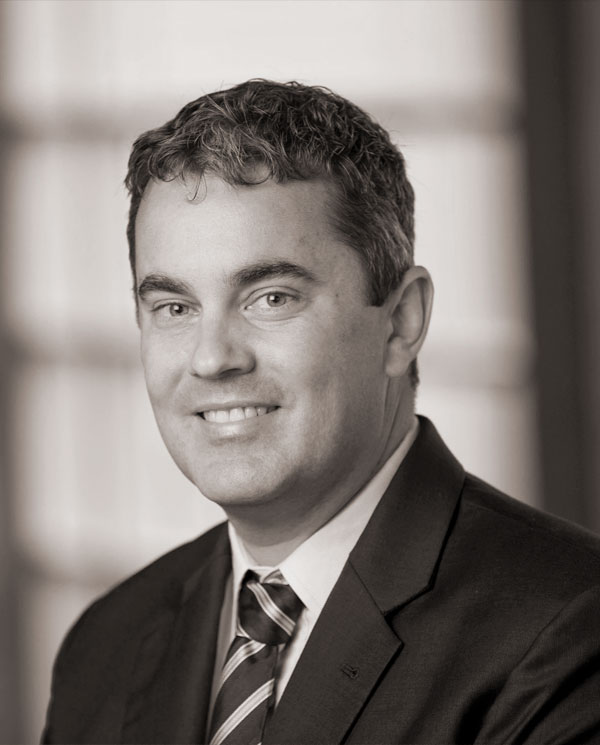 Ryan Young
NAIT
Associate Dean, Industry Engagement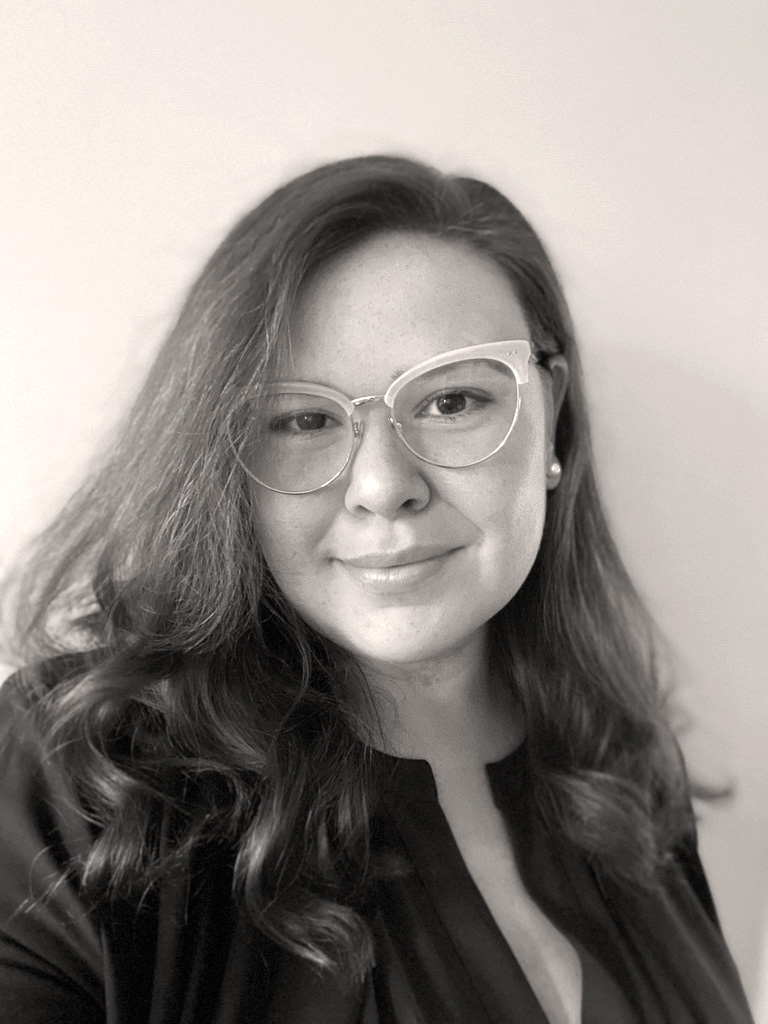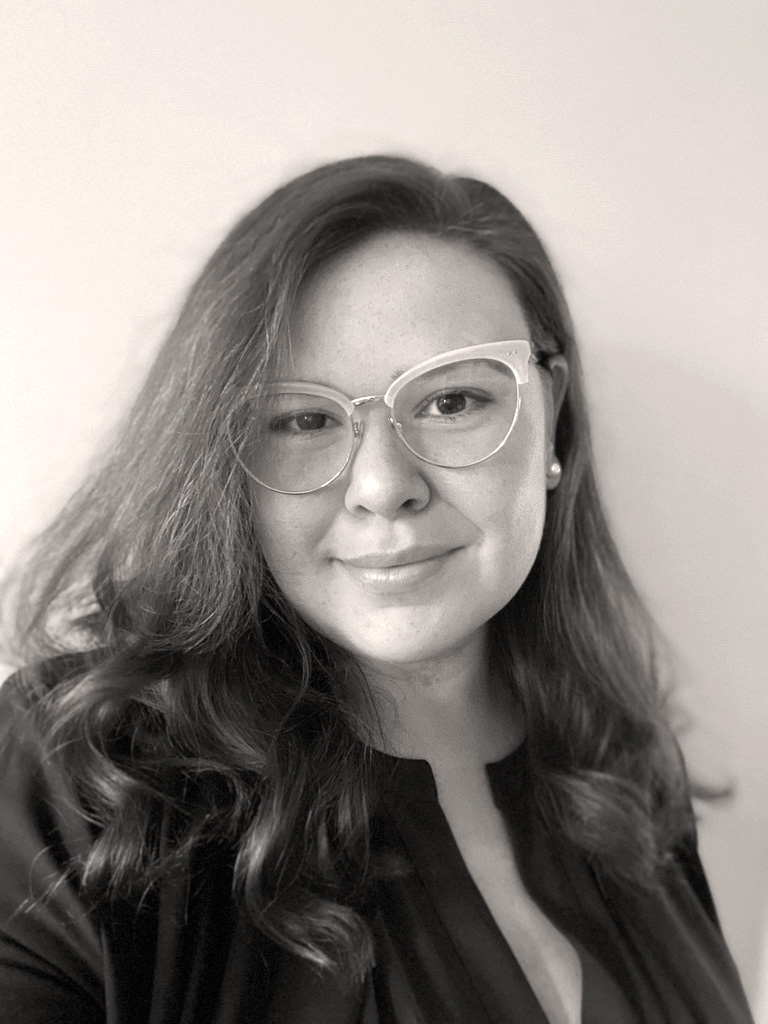 Alle DeMelo
Art Gallery of Alberta
Executive Assistant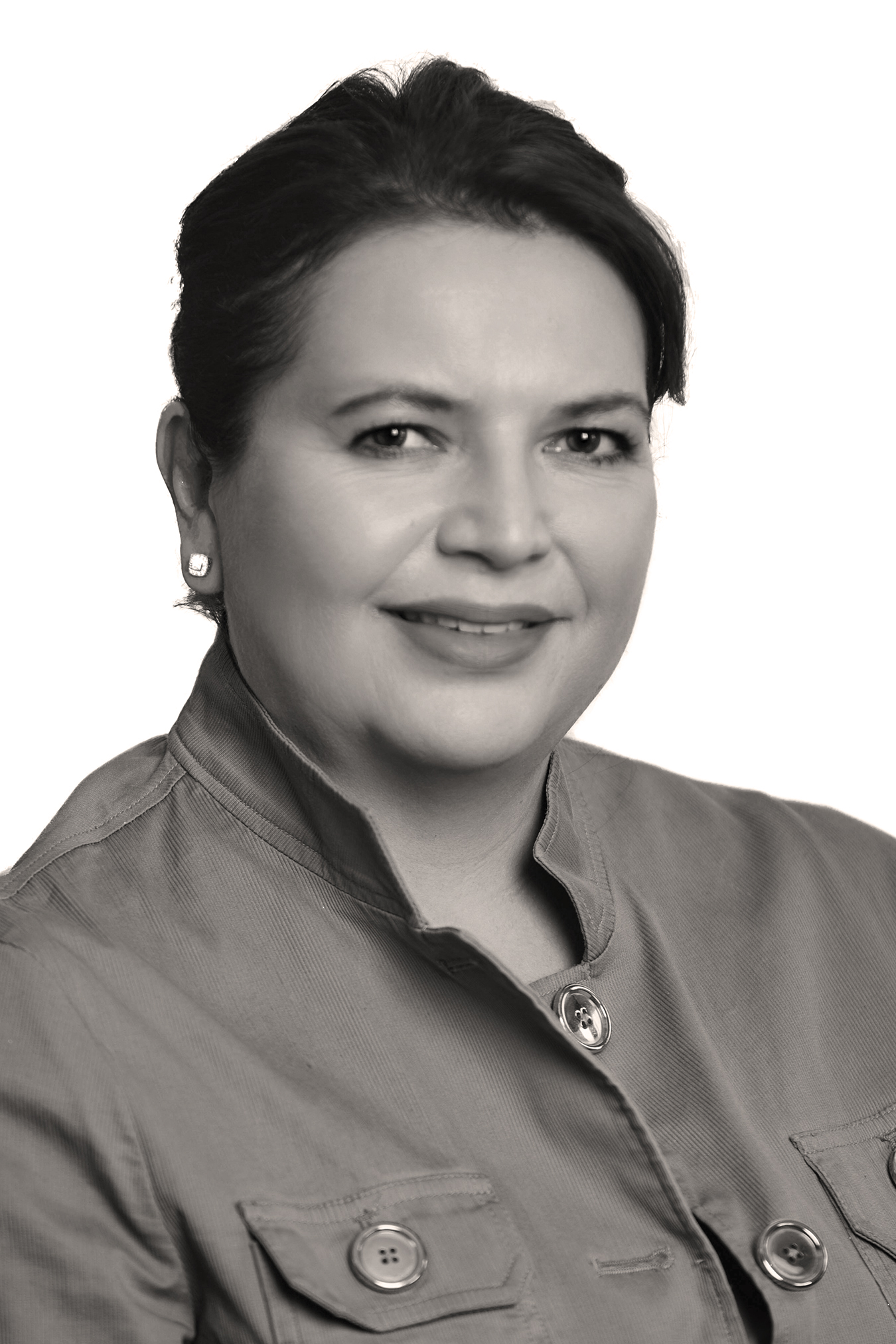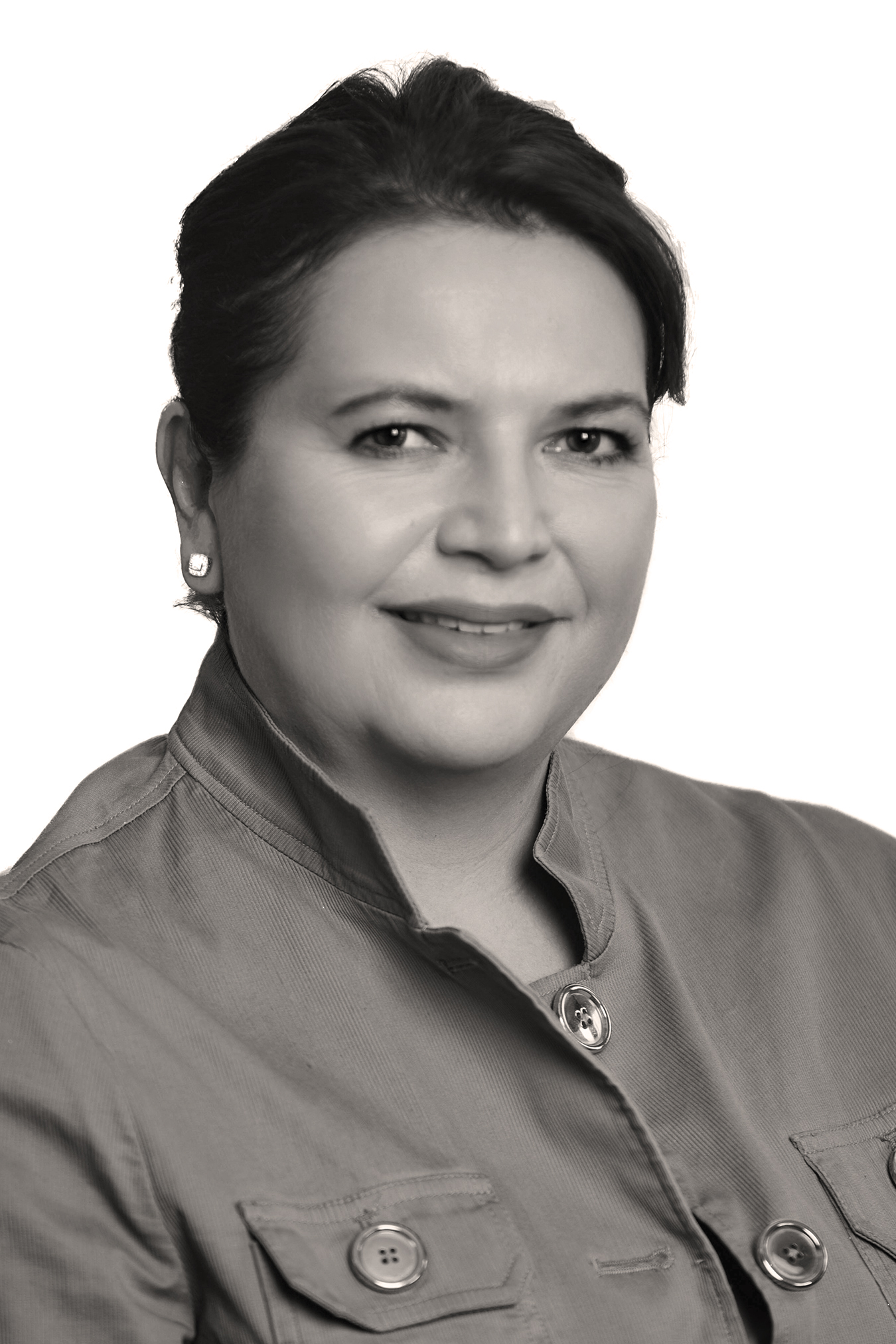 Angela Ferguson
TD Bank
Regional Manager Indigenous Banking TD

Angela Ferguson is a proud Cree/Metis women with Northern Alberta roots who has honed her career to work alongside Indigenous people and communities in both a social and economic development capacity. After 19 years with the Federal government and 3.5 years with the Provincial government, Angela moved to the private sector. Angela has delivered financial services to Indigenous communities for the past six years and is currently a Regional Manager for Indigenous Banking with TD Bank Group with a territory that includes Alberta, Saskatchewan, Yukon and the Northwest Territories. Appreciating the value of strong relationships and partnerships, Angela works collectively with her colleagues in Retail and Commercial banking as well as Wealth and HR to name a few.


Angela holds her Masters in Business Administration in Community Economic Development from Cape Breton University. She was also selected as one of 15 Indigenous women from across Canada to attend and participate in the Indigenous Women in Community Leadership program at St. Francis Xavier University in 2016.

When she is not at work, she's a super proud hockey Mom to two teenage sons. Outside of the hockey season, she actively enjoys golf, slo-pitch and camping at the lake.
Rotary Acknowledgement
---

The Rotary Clubs of Edmonton have been a pillar of support for Fort Edmonton Park from its inception.
Without Rotary, Fort Edmonton Park would not exist!
The Rotary Clubs of Edmonton are valuable founding partners and stewards to our development and fundraising achievements. Contributions by local clubs in the first five decades of the Fort Edmonton Foundation have totalled more than $500,000. Their contributions have included: Fort Edmonton, Henderson's Barn, Kernohan's Millinery, Hutchings & Riley Harness Shop, Henderson's Farmhouse, Threshing Bee, Harvest Fair, Case Steam Tractor, Jasper House Hotel, Railway Station, Rumley Oil Pull, Motordrome, and the A-1 Business car. Other smaller projects were also funded. For our current Capital Campaign, Rotary has committed $2 million for the 1920 Street enhancement of the Hotel Selkirk, Windsor Block and Albion Block.
Our Committees
Capital Campaign Cabinet
The Capital Campaign Cabinet is a collaborative steering committee of volunteers representing both Boards of Directors – Fort Edmonton Foundation (FEF) and Fort Edmonton Management Company (FEMCo), the City of Edmonton, the province of Alberta, as well as community stakeholders.
Committee Members
---
Jason Clarke, Board President
Michael Paull, Past Chair
Clayton Tiedemann, Chair
Robb Campre
Councillor Tim Cartmell
Annemarie Garby
Stephen Lau
Tim Spelliscy
Paul Verhesen
Lynn Wyton
Andrew Otway
Jim Wachowich
Finance Committee
Experienced financial experts ensure effective communication with internal and external auditors, management, and the board. Responsibilities include ongoing review of statements, reports, policies, budgets, insurance policies, indemnities and investment performances.
Committee Members
---
Paul Harris, Chair
Grace Kallal
Jason Clarke
Governance Committee
This committee governs the process for board member recruitment, orientation and education. They oversee committee assignments, succession planning, and board evaluations as well as governance best practices, bylaw changes and reviews. It is also their duty to develop succession plans for senior personnel and to generate a selection committee for the position of Executive Director.
Committee Members
---
Andrew Otway, Chair
Jason Clarke
Jim Wachowich
External Community and Government Relations Committee
The ECGR Committee is responsible for high-level strategic stakeholder relations planning including relationship development with government, policymakers and policy influencers, community service clubs, and volunteers. This committee identifies, develops and maintains the coordination and support of these relationships in the interests of the Foundation, capital project initiatives, and strategic plan priorities.
Committee Members
---
Tim Marriott, Chair
Jason Clarke
Stephen Lau
Josh Ramsbottom
Operational Oversight Committee
The Operations Oversight Committee provides a forum for ongoing communication and strategic direction and support for the Executive Director. Formal performance evaluations, compensation and succession planning for the Executive Director are reviewed and completed.
Committee Members
---
Jason Clarke, Chair
Michael Paull
Paul Harris
Chief Factor's Breakfast Committee
This annual breakfast has become a community highlight, hosted by the current Honorary Chief Factor. The breakfast celebrates the ambassador's we can be, inspired by the influential hospitality of our first Chief Factor, John Rowand. This group of people demonstrate the leadership and commitment that brings community together.
Committee Members
---
Clayton Tiedemann, Chair
Tim Marriott
Tim Spelliscy, Honorary Chief Factor
Jason Clarke
Fall Gala and Online Auction Committee
The Fall Gala and Online Auction is Fort Edmonton Foundation's annual themed fundraising dinner, dance and auction. Proceeds from this event supports the projects within the Community Capital Campaign.
Committee Members
---
Margaret Min, Chair
Shirley Belyea
Anne Brown
Zee Flory
Grace Kallal
Anna Posteraro
Tim Spelliscy
50th Anniversary History Book Committee
Generating the capacity to put together a history book about the past 50 years of the Fort Edmonton Foundation was made possible by this group of knowledgeable and dedicated members of our community. We thank the following individuals for bringing the stories to life and holding them safe on the pages of Our Living History: The First 50 Years of the Fort Edmonton Foundation.
Committee Members
---
Jason Clarke
Sue Currie
Lyndon Decore
Judi Kendall
Marg Korby* In memory book dedication (1937-2018)
Tim Marriott
Michael Paull, President
Carolina Roemmich, Author and Historian
Cassie Peters, Graphic Designer
Tim Spelliscy, Honorary Chief Factor

Our volunteers have a passion for Fort Edmonton Park and belong to a vibrant community.
---
Volunteers are instrumental in bringing our initiatives to life.
We recognize and appreciate the charitable giving of time! Fort Edmonton Foundation volunteers have transformed the lives of participants and visitors through their hands-on and caring service, contributing to something much bigger than themselves. Thank you to all of our volunteers!