Care

Fort Edmonton Foundation CARES

Expanding the accessibility of Fort Edmonton Park to children and youth.

Slide 3

Preserve Edmonton's History

Slide 1

Our Light the Midway Campaign Reached its $1 Million Goal!

Thank you to everyone who donated.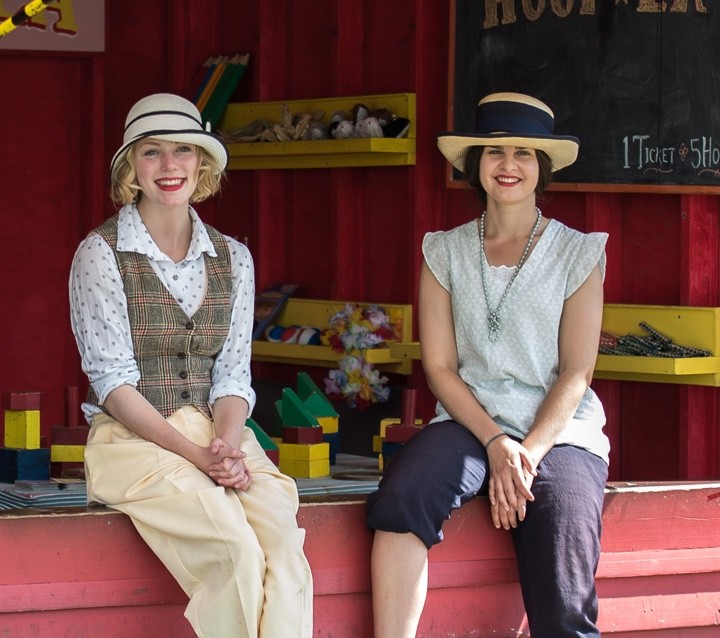 For information about Fort Edmonton Park including current hours and programming, please click here to visit their website. 
Welcome to the Fort Edmonton Foundation, an Edmonton charity.
The Fort Edmonton Foundation is a charity in Edmonton that raises funds, with community support, to bring capital projects and other initiatives to Fort Edmonton Park. 
The Fort Edmonton Foundation was founded in 1969 by a small group of community leaders, many of them Rotarians. It was formed to help preserve the history of Edmonton, and these visionaries created the first Master Plan to build a living history museum on 158 acres of riverfront property. Over the past fifty years, donations to the Fort Edmonton Foundation have enabled Fort Edmonton Park to be built and expanded to encompass distinct historical eras including the fur-trade era, 1885 Street, 1905 Street, 1920 Street, and more recently, the Indigenous Peoples Experience.
Today, Fort Edmonton Park is Canada's largest living history museum. It recently underwent a $165 Million enhancement project with funding from all three levels of government and the Fort Edmonton Foundation. After being closed for construction from 2018 to 2021, the Park reopened to the public in July of 2021.
The Fort Edmonton Foundation's Capital Campaign
Thanks to gracious funding and sponsorship, Fort Edmonton Park underwent a major enhancement project from 2018 to 2021. The Fort Edmonton Foundation's Community Capital Campaign is to raise $11 million and support four major enhancement projects including:
The Indigenous Peoples Experience
Expansion of the 1920's-style midway
A new front entry plaza and guest services area
Future expansion of Hotel Selkirk
The Fort Edmonton Foundation is an Edmonton charity that helps to secure financial means to tell the story of Edmonton's beginnings, part of which includes the building of and continuous funding for Fort Edmonton Park.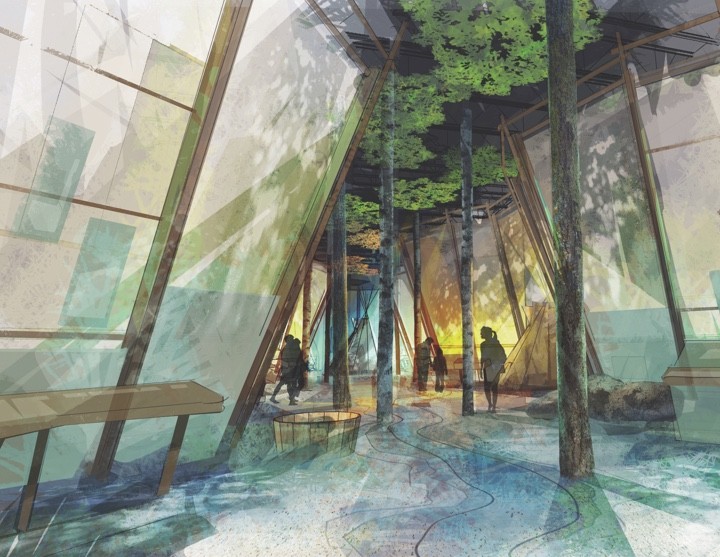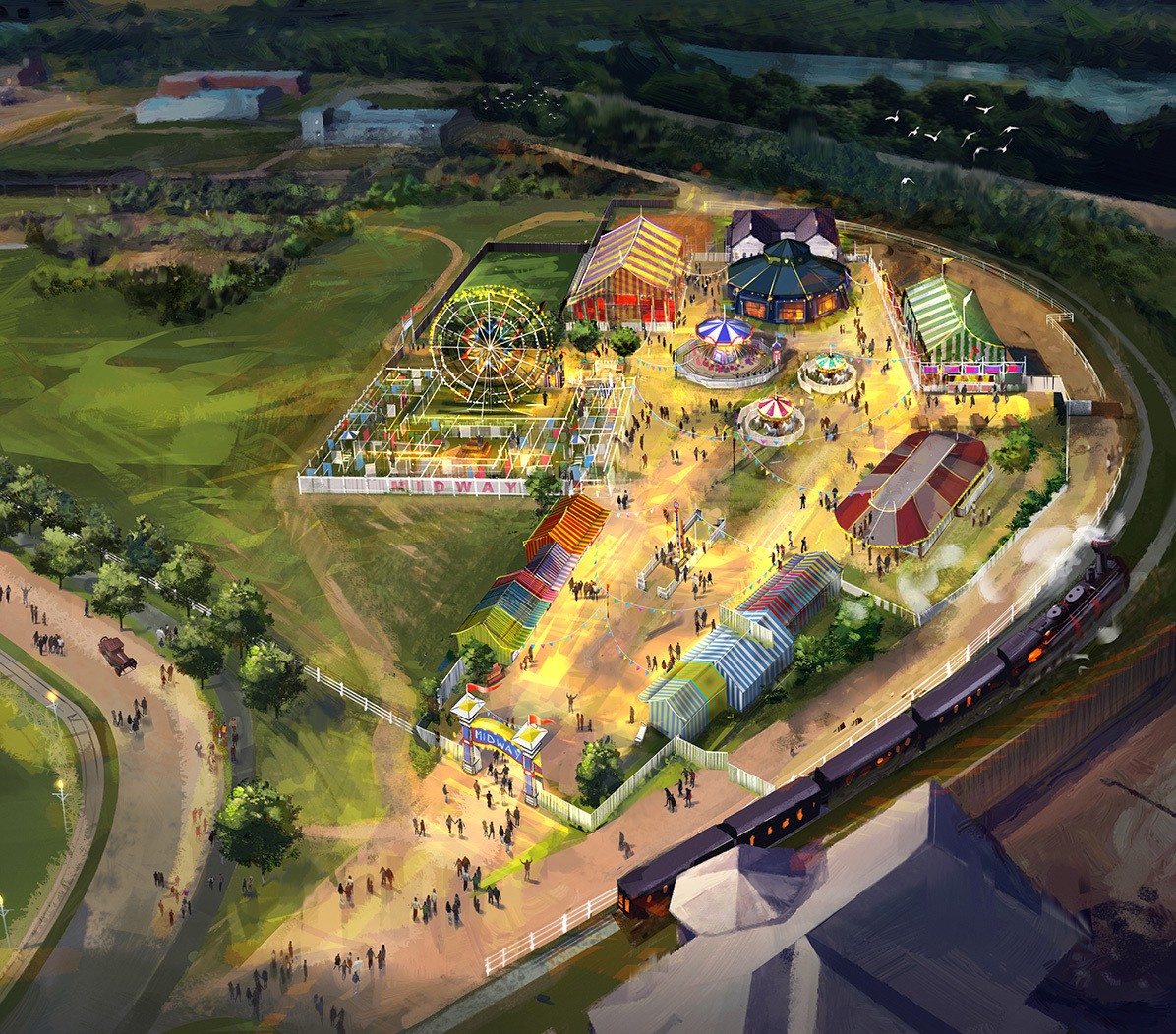 Light the Midway Fundraising Campaign Raised $1 Million dollars!
The Fort Edmonton Foundation completed our goal to raise $1 Million in funds to support the iconic expansion of the 1920's Johnny J. Jones Midway at Fort Edmonton Park. We could not have reached this goal without the generosity of our community members. Thank you!