Sponsorship Opportunities – Fort Edmonton Foundation
Value the historical impact of sharing Edmonton's vibrant history with children, schools, and families of every generation—a place where everyone benefits.
We create sponsorship opportunities that align with our partners' community giving goals while enhancing local and national brand exposure. Align your corporate and social responsibility goals with Fort Edmonton Park and support an inclusive, accessible and culturally authentic experience.
Your sponsorship can help support our Community Capital Campaign, leverage fundraising events, and through naming opportunities you protect the future of Fort Edmonton Park. We greatly value our relationships and strive to develop sponsorship packages that help reach your company's goals and strategic marketing direction.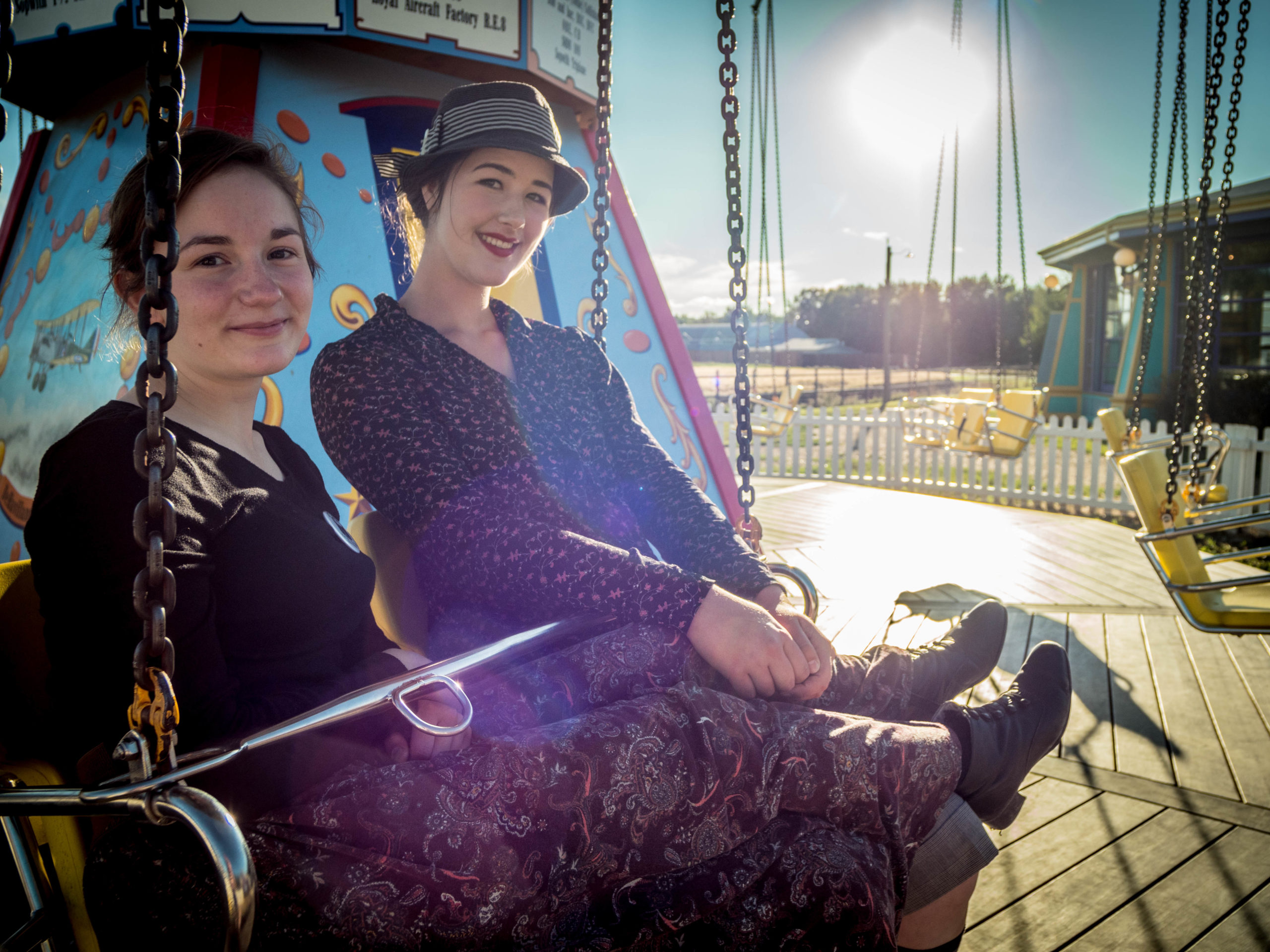 Current Sponsorship Opportunities
Connect your name to one of Fort Edmonton Foundation's events, promotions or fundraising campaigns. We also offer naming opportunities within the Indigenous Peoples Experience and Johnny J. Jones Midway.  Sponsorships are available for the following high-profile events and promotional campaigns. Please click the links below to view the sponsorship packages.
Your sponsor benefits may include:
Logo and name recognition
Social media recognition
Event activation: banners, on-site signage
Advertising (print and digital)
Community exposure: stories, photos, news, media relations, gift presentations
Inclusion in email campaigns
Discounts for Fort Edmonton Park venue rentals
Tickets to Fort Edmonton Foundation and Fort Edmonton Park events
VIP receptions and special event invites
VIP parking
Discounts for Guest rooms at Hotel Selkirk for special events
Please note: sponsorships do not include receipts for income tax purposes. The CRA does not consider sponsorship dollars as a donation because benefits such as advertising comes with these packages.
If you are interested in making a charitable donation and receive a tax receipt for your support, please visit our Donate or Naming Opportunities pages.
Questions?
Marc Quinn
Manager, Corporate Sponsorship
780-423-5029
marc.quinn@edmonton.ca