Every Contribution Helps
---
Your donations to the Fort Edmonton Foundation enhance and sustain Canada's largest living history museum–Fort Edmonton Park.
For 50 years, your support has been valuable. Together we can reach our goal of raising $11 million to bring capital projects and initiatives to Fort Edmonton Park. There are many more stories to tell. You can help make a difference.
The Value of Your Gift to Fort Edmonton Foundation
Show your support for preserving Edmonton's rich history and ensuring we can share these stories to future generations.
Plan your giving today with a one-time donation, become a recurring monthly donor, participate in a naming opportunity, or establish your legacy or endowment. We also know that community involvement is a pillar for many people and organizations. Host a fundraising event, donate birthday gifts, or donate your vehicle. Connect your wishes to a great cause.
Support the Fort Edmonton Foundation CARES Initiative
The Fort Edmonton Foundation believes everyone should be able to experience the wonder of Fort Edmonton Park and learn about our region's history. Our Fort Edmonton Foundation CARES initiative will help children, youth, schools and community groups with social or economic barriers be able to visit the Park and have a full experience.  Learn more and donate today!

Donate
Supporting Fort Edmonton Park can be easy. Make a donation to the Fort Edmonton Foundation and know that your gift enhances the vibrancy of Fort Edmonton Park and its visitors' experience.
Sponsor
The Fort Edmonton Foundation recognizes that corporate sponsorship is an important part of your marketing strategy. Sponsorship is a powerful way to spend your marketing and advertising dollars and we offer many events and campaigns that offer sponsorship value in the form of:
Logo and name recognition
Advertising placement
Community outreach
Employee participation
Volunteer opportunities
Website and social media exposure
Complimentary tickets
Your corporate sponsorship supports our events, fundraising initiatives, and can assist in operations to execute and leverage your community profile. Sponsorships can be in-kind gifts, event specific recognition, or financial gifts.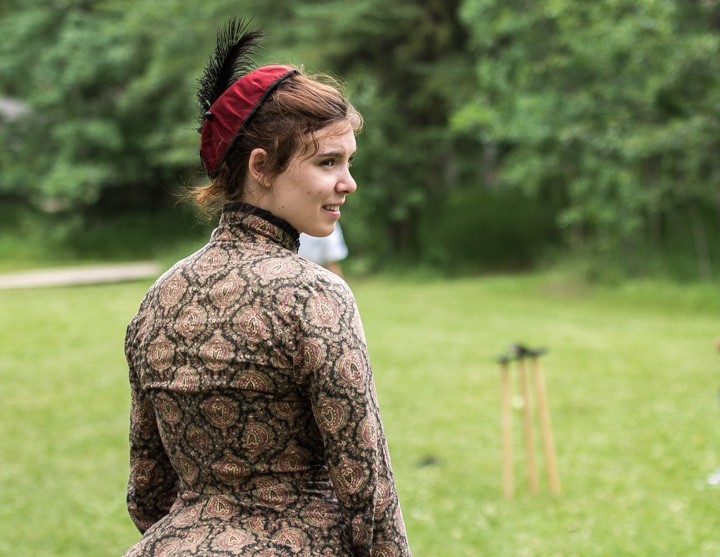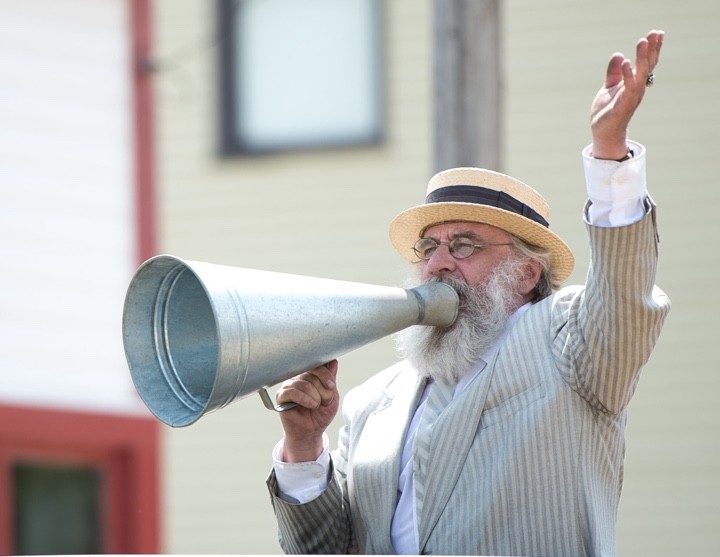 Your Legacy
What if you could make a difference in your community–not only for today, not just for your lifetime, but forever?
Creating a customized planned gift or endowment fund is a wonderful way to protect Fort Edmonton Park and its sustainability for future generations. Commemorate life and leave a legacy through Fort Edmonton Foundation.
Naming Opportunities
There are many ways to put your mark on the Park!
Naming opportunities are available within our current four enhancement projects including the Indigenous Peoples Experience, Front Entry Plaza and Guest Services Area, Johnny J. Jones Midway and future expansion of Hotel Selkirk.
You can honour or pay tribute to a loved one through naming various spaces, activities or programs in Fort Edmonton Park. Our Adoption Acknowledgement Program offers many naming acknowledgments for historic Fort Edmonton Park.
Or have you considered naming an endowment fund on our behalf?
Host a Fundraiser
Your community involvement helps pioneer transformation. Big or small, a fundraiser fosters social responsibility and feel-good team work.
If you have ideas for your fundraiser, or need some help coming up with a plan, we'd be happy to help guide you!
Contact Us to Talk about Planning a Fundraiser
Volunteer
Are you looking for a fulfilling opportunity to give back and pay it forward?
Do you have a love for history, event planning, gathering information, or being an ambassador?
Contact us today. We are happy to chat. Let's see how we can put your skills to great use.