VOLUNTEER OPPORTUNITIES IN EDMONTON
---
When you volunteer with the Fort Edmonton Foundation, your gift of time helps preserve history at Fort Edmonton Park fundraising for  building capital projects and creating educational programming.
Volunteer with the Fort Edmonton Foundation
If you are looking to volunteer in Edmonton, we have many opportunities available at the Fort Edmonton Foundation.  We sincerely appreciate our volunteers who are willing to share their time, skills and energy with our local Edmonton charity that supports Fort Edmonton projects and programs. From volunteering as a committee member to plan our fun-filled fundraising events to helping out with administrative tasks behind-the-scenes, we are always looking for extra hands!
If you have a love for everything Edmonton, enjoy learning about our incredible history and enjoy connecting with enthusiastic people in our community, volunteering with the Fort Edmonton Foundation will be a fulfilling experience!
If you are interested in volunteer opportunities in Edmonton, your skills are needed right here at the Fort Edmonton Foundation! Please see the current volunteer job posting below. Or simply reach out to us by email or phone 780-496-6977.
Current Volunteer Opportunities
Fundraising Event Volunteers –  Edmonton
The Fort Edmonton Foundation is the charity that raises funds in support of initiatives at Fort Edmonton Park. Volunteers are key to the successful implementation of initiatives such as fundraising events or outreach activities to promote the organization and raise funds in support of it.
Our Promise:
Fort Edmonton Foundation will commit the necessary professional staff and resources required to ensure successful collaboration with the Fundraising Event Committee takes place to ensure success of the initiative.
Current Volunteer Opportunities with Fundraising Events:
The following are the initiatives that have or are seeking additional volunteers to join the respective committees:
Fall for the Fort Auction
Outreach Ambassadors
Annual Golf Classic
Fundraising Events
To learn more about these volunteer opportunities in Edmonton, please contact the Fort Edmonton Foundation at 780-496-6977 or email us.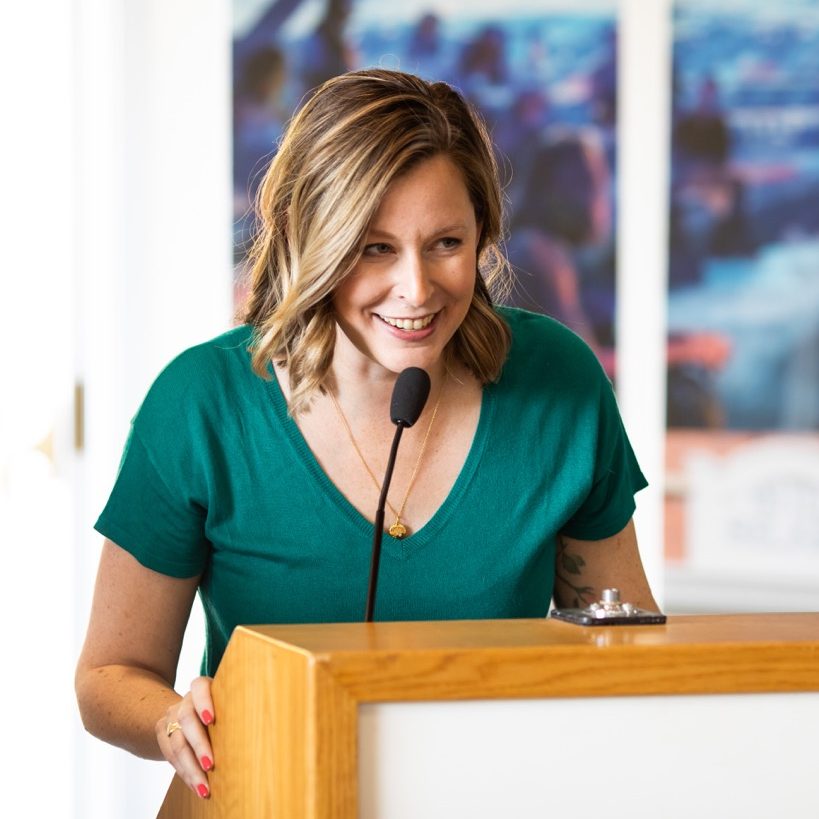 Sarah Hamilton
City Councillor and Honorary Chair for the 50th Anniversary Homecoming
"As a child, I visited the park with my mother and brother. As a teenager, I volunteered for events. And as a university student, I worked at Fort Edmonton Park as a costumed interpreter. ... a lesson I learned in my time working at Fort Edmonton Park is this: what makes our city special today is something that someone fought to preserve in the past."

Help the Fort Edmonton Foundation Preserve the History of Edmonton!