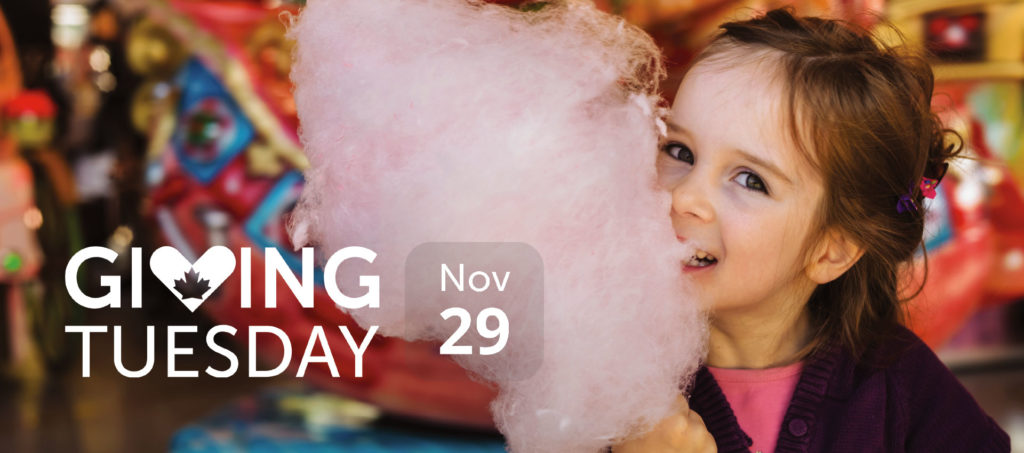 The Fort Edmonton Foundation is proud to join communities across Canada and around the world on #GivingTuesday to share our capacity to care for and empower one another.
Fort Edmonton Foundation CARES – (Creating Accessible Responsive Education for Sharing) is an initiative that focuses directly on expanding the accessibility of the Fort Edmonton Park to children and youths.
We want to ensure that children, youth, schools, community groups, and families, without means, have the opportunity to experience Fort Edmonton Park including:
access to all programming including, summer camps, day camps, and Fort School.
transportation to the park
onsite food and beverages
Since launching in 2021, the Fort Edmonton Foundation CARES initiative has worked closely with local schools as well as the Boys & Girls Clubs Big Brothers Big Sisters of Edmonton & Area to welcome 490 children and youth to experience Fort Edmonton Park.
In 2023, our goal is to provide access to Fort Edmonton Park to over 1,500 children and youth by working with our partners within Edmonton.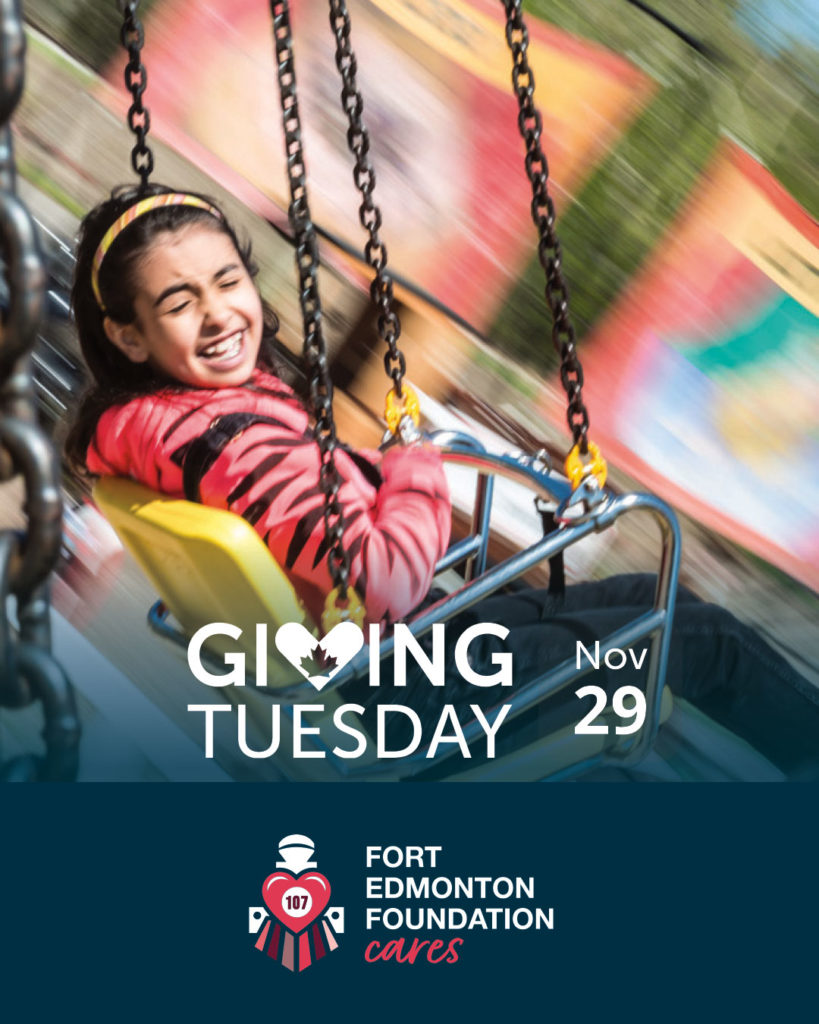 Fort Edmonton Park is one of Canada's largest living history museums and provides unique recreational and leisure activities to learn about the origins of the people, cultures and organizations that make up Edmonton today. It is a place for our children and youth to see, hear, smell, taste and touch the history of our community.
Fort Edmonton Foundation CARES wants all children and youth to have the opportunity of connection, and self-actualization, regardless of their means, to Fort Edmonton Park.
We would love if you'd be able to help us ensure ALL children, youth and families, within our community have access to Fort Edmonton Parks award winning facilities and programming.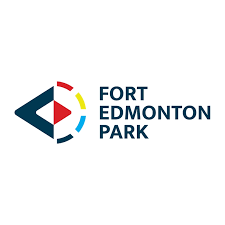 View All