The Fort Edmonton Foundation knows that Fort Edmonton Park is a very special part of our community, touching the hearts and creating special memories for so many visitors throughout the decades and reaching multiple generations.
The generosity of our supporters, donors and volunteers have truly made a difference and allow us to continue to tell the Fort Edmonton Park story to our future generations ensuring that our legacy continues for many years to come!
As a strong supporter of the Fort Edmonton Foundation – this is where you come in – we need you to please think about your story – and consider how you see yourself at Fort Edmonton Park, share your favorite memories and photographs and help us continue to tell our story through your eyes.
We want to be able to share your story to engage new audiences, perhaps their family has been in the region for generations, or arrived in our city in recent decades, years, or even months…we want them to know – THEY ARE – ALL part of Edmonton's history!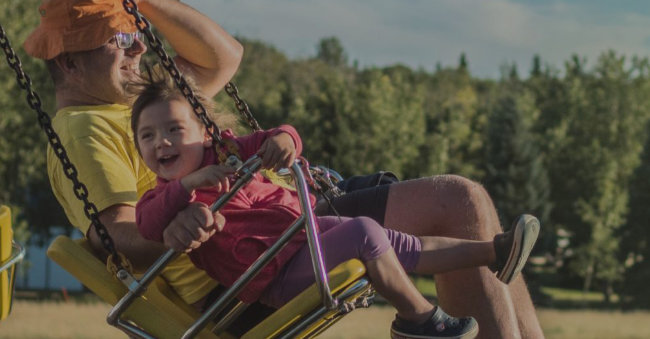 Share YOUR Fort Edmonton Park Legacy Story
View All