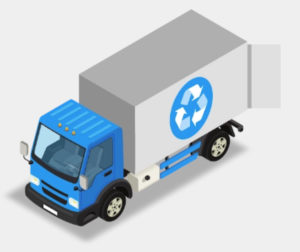 Bottle drives in Edmonton are a great way to raise money for our community!
Are your empty bottles and cans starting to pile up? The Fort Edmonton Foundation has partnered with SkipTheDepot, a bottle collection service that will let you donate your bottle refund directly to us! They will even pick up your bottles right from your location, saving you loads of space, and tons time going to an Edmonton bottle depot.
Donate to Fort Edmonton Foundation with SkipTheDepot
SkipTheDepot also takes used clothing and electronics. It's so easy to schedule your pick-up. Simply download the SkipTheDepot app today and get started!
Thank you for donating to the Fort Edmonton Foundation. Every dollar helps us preserve Edmonton's history at Fort Edmonton Park!
View All