My Fort Edmonton Story – Peter Flynn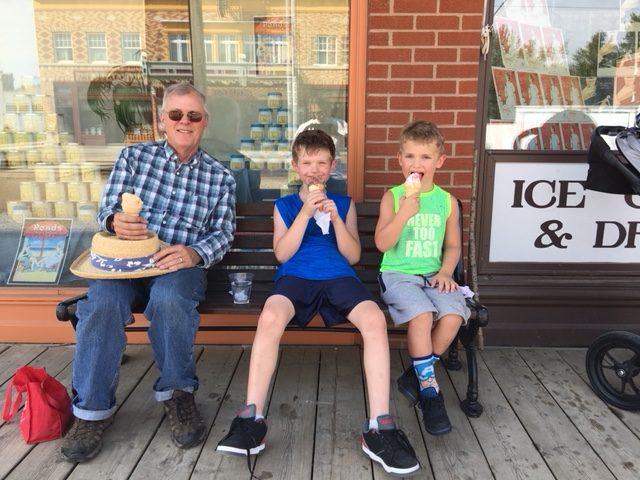 I returned to Edmonton in 1988 from career transfers that had taken me elsewhere. At that time I decided I wanted to volunteer, preferably contributing to one cultural and one poverty related organization.
I joined the Foundation Board, and we got very serious about major projects. The City required a "business plan" to approve any new project, and I could write and do spreadsheets, so filled that gap for the hotel and hangar projects.
Certainly one of my biggest contribution was to identify Doug Goss as a prospective Director; John Howard helped convince him to join. Doug's work eventually led to the critically important formation of the Fort Edmonton Management Company, leading to a period of higher innovation in customer service.
The other gift for me was meeting my wife, Jeanett, Alexander who was the Marketing Director for the park, "getting bums into seats" as the metaphor goes.
We brought family and friends to Clerks Quarters for our pre-wedding dinner. I left the Foundation Board when I retired from the University of Alberta and became a snowbird, but we have remained active donors over the years.
We are blessed with eight grandchildren between us, six in Edmonton, and every year I get a family pass to bring for the Train, Fort, pony rides, the farm animals, shooting range, ice cream, streetcar and  midway.
The Fort Edmonton Foundation wants to hear from you and how you see yourself in Fort Edmonton Park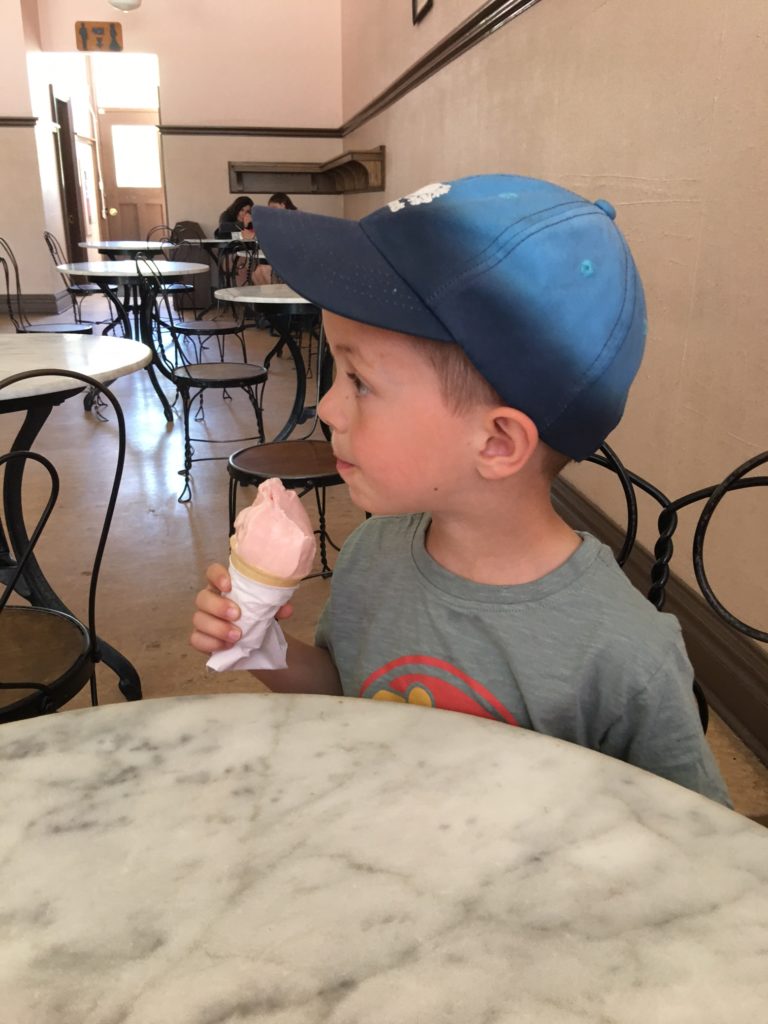 View All