Why We Support Light the Midway at Fort Edmonton Park
We love hearing why you are choosing to support the Light the Midway campaign. Check out the videos and stories below from people who love Fort Edmonton Park!
Video Messages from Light the Midway Supporters
Stories from Light the Midway Supporters
Letter from Lorna McPherson
"My father spoke of seeing the Fort building when he arrived in Edmonton in 1892, and observing them being torn down many
years later."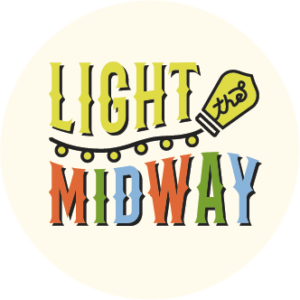 This [donation] is for our beloved Uncle Gary Woolridge who worked as an electrician on the midway years ago. Our family will visit Fort Edmonton and remember him fondly.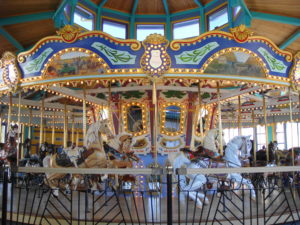 We enjoyed many family outings at Fort Edmonton, with family and friends and especially our grandchildren, which was very special to us. In memory of Bill Dawe.

Light the Midway is Presented by: